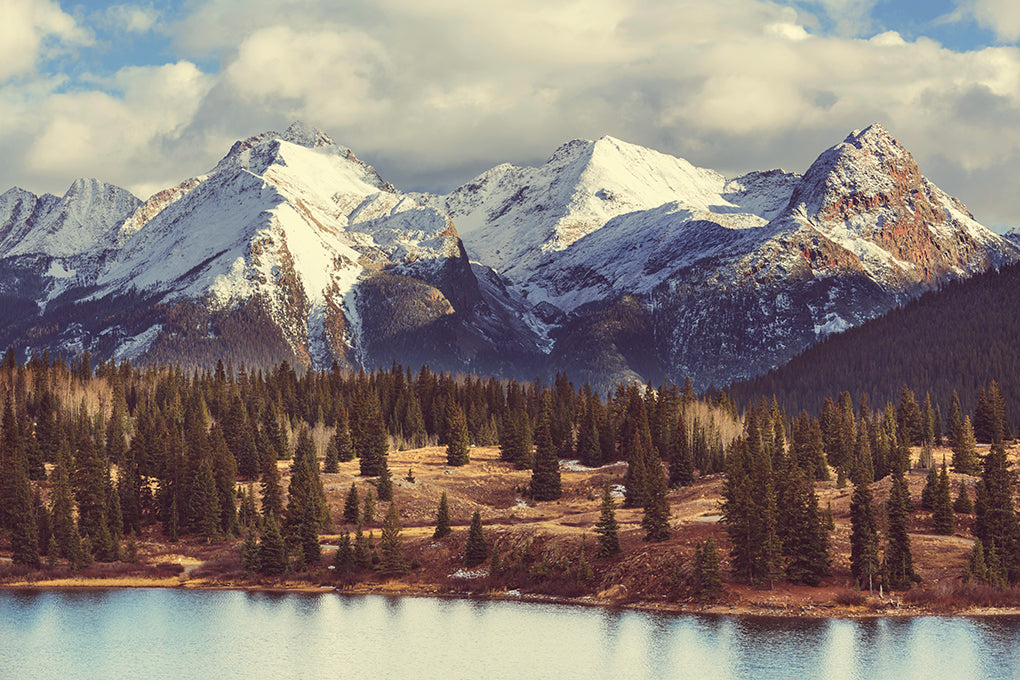 At EcoVessel, we're inspired by a thirst for adventure and a respect for the planet. We are a family based business in Boulder, Colorado that creates premium quality hydration bottles and drinkware that maintain the optimal temperature of beverages while reducing dependence on single-use plastics.
EcoVessel was started in response to founder Jon Fox's search for a safe alternative for his kids to replace reusable bottles that contained BPA. He didn't find any bottles that combined function, style, and safety and EcoVessel was born.
EcoVessel has a simple goal in mind, to replace wasteful, single-use plastic bottles with insulated bottles made from stainless steel. Bottles that can keep your coffee steaming hot and bottles that can keep your water icy cold. From those beginnings, EcoVessel has become so much more. We are a brand that suits your lifestyle, no matter what it is or where it takes you.
We're more than a lifestyle brand…. We're always reaching to do better whether it's in product design or caring for the environment. It's who we are and we're striving to make a difference, One Refill at a Time...
For our 2020 assortment, we've added exciting new products and advanced our unique blend of fashion and performance to appeal to people of diverse ages and lifestyles. We find inspiration from many sources, ensuring that we continually bring the freshest, most relevant, and on-trend products to market and into the hands of our customers.
EVERY IDEA STARTS WITH AN ORIGINAL CONCEPT