XMAS SALE 20% OFF Storewide code: XMAS20 | Free AU Shipping on orders over $99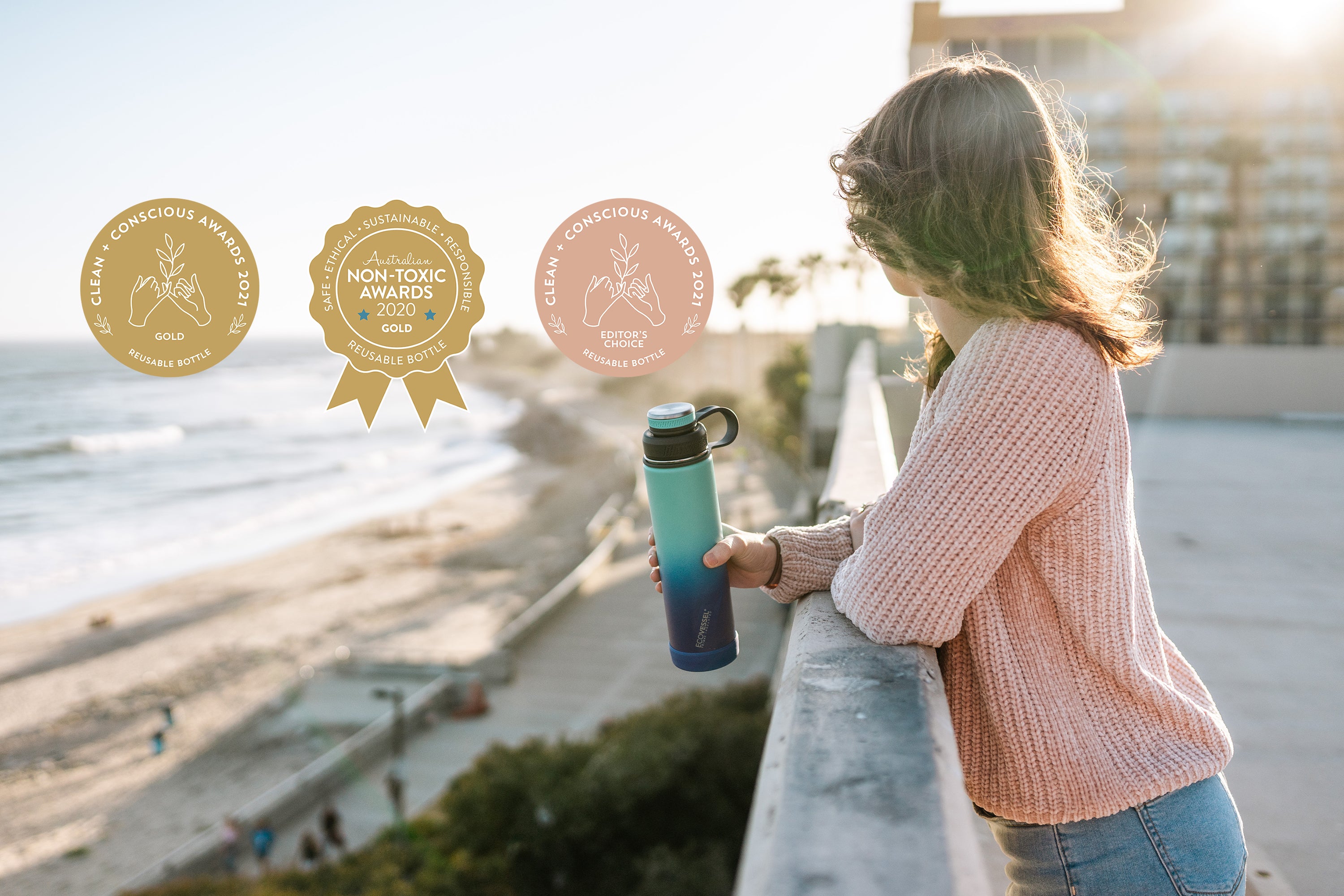 Clean & Conscious Awards Winner 2020 & 2021
Award Winning Bottle
"This is the ultimate adventure bottle: super-robust with a silicone base to prevent bangs and dings. Most amazingly, the triple insulation keeps your water cold for 90 hours! What I loved most was the tea strainer: fantastic for brewing tea to fuel me through the school/daycare drop off. I also loved the smooth-edged silicone mouth and the handle for carrying or attaching to my backpack during a hike or bike ride."
by Emma Freeman - Expert Panellist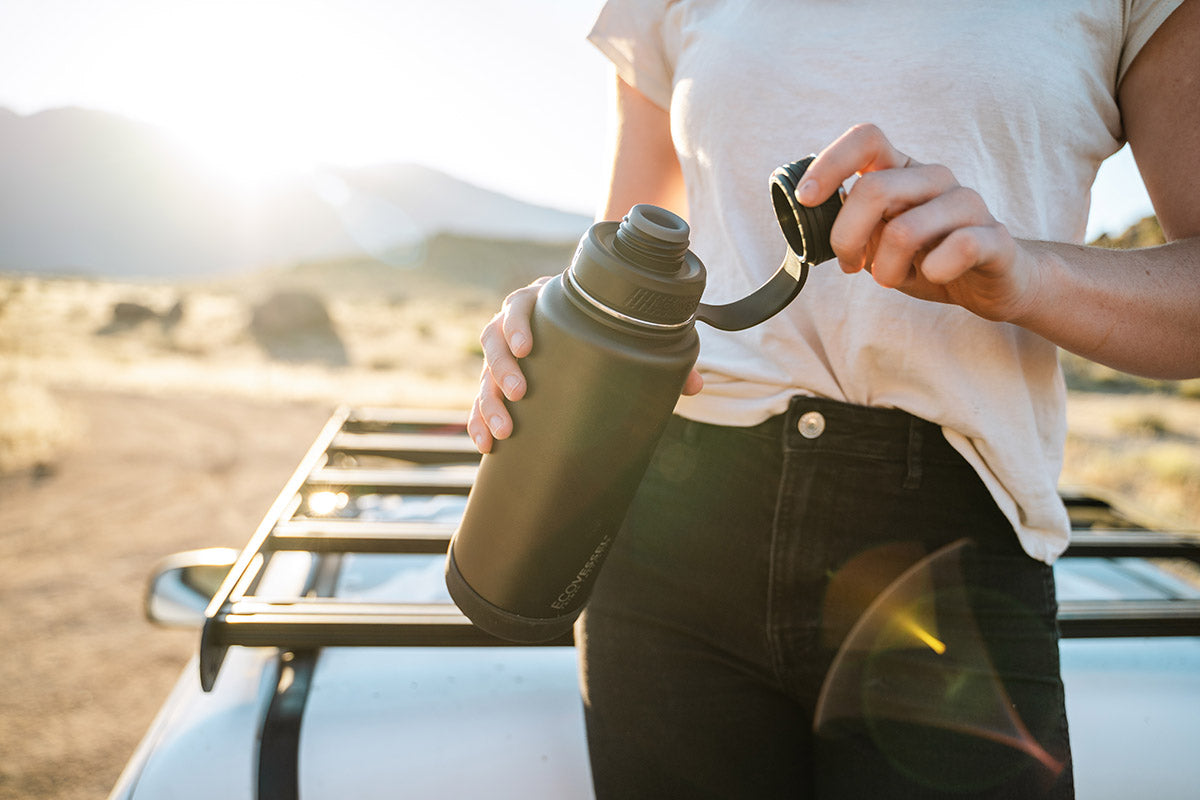 Game Changing Features
Better Vessel... Our Technology
At EcoVessel, we're inspired by a relentless thirst for innovation and a respect for the planet. Based in Boulder, CO, we have designed a line of premium reusable products that push the boundaries of what's possible in an insulated bottle. Better insulation, better features, better vessel. Join the movement!
Better Vessel... Better World
EcoVessel features products with cutting edge design and award winning performance, while working towards a mission to reduce single-use plastics and protect the environment.
Sustainability
What makes us Eco?
EcoVessel is committed to sustainability and is a proud member of 1% for the Planet. We donate a minimum of 1% of our sales to environmental nonprofits. In addition, 5% of all sales on our website are donated to environmental nonprofits including Leave No Trace, Protect Our Winters, Surfrider Foundation, Water for People and Friends of The Koala.
From Boulder, Colorado USA
About EcoVessel
EcoVessel insulated water bottles and reusable water bottles are the ultimate companion, expertly designed to keep your drinks refreshingly cold or steaming hot for hours on end, thanks to our cutting-edge TriMax Triple Insulation technology. This innovative feature sets EcoVessel apart, ensuring your beverage stays at the perfect temperature, whether you're exploring the beautiful Australian landscapes, having a picnic on the beach, or gearing up for a hike in the Outback, EcoVessel has got you covered.
But the uniqueness doesn't stop there. Our EcoVessel bottles are equipped with interchangeable lids, giving you the flexibility to customize your bottle to suit your needs. Whether it's a classic screw-on lid for everyday use, a flip-straw lid for easy sipping on the go, or a versatile café top lid for enjoying your hot beverages, EcoVessel's got it all. Plus, our bottles feature removable tea/fruit strainers, allowing you to infuse your drinks with your favorite flavors, adding another layer of versatility to your EcoVessel experience.
At EcoVessel Australia, we take pride in offering reusable water bottles that combine the best of outdoor durability with sleek, modern Aussie style. Our range includes non-toxic, eco-friendly insulated water bottles and reusable water bottles, all crafted to meet the high standards of our adventure-loving Australian community. But it's not just about staying hydrated; it's about making a positive impact. We're dedicated to sustainability and proudly support local initiatives right here in Australia. So when you choose EcoVessel through us, you're not just making a purchase; you're contributing to our beautiful Australian environment.

From the cities to the bush, EcoVessel Australia is your go-to source for premium outdoor insulated water bottles and reusable water bottles. Gear up and embrace the great outdoors with EcoVessel – exclusively for our mates in Australia and New Zealand. Read More...
Brand Video
Choose Reusable... Choose EcoVessel
Blog posts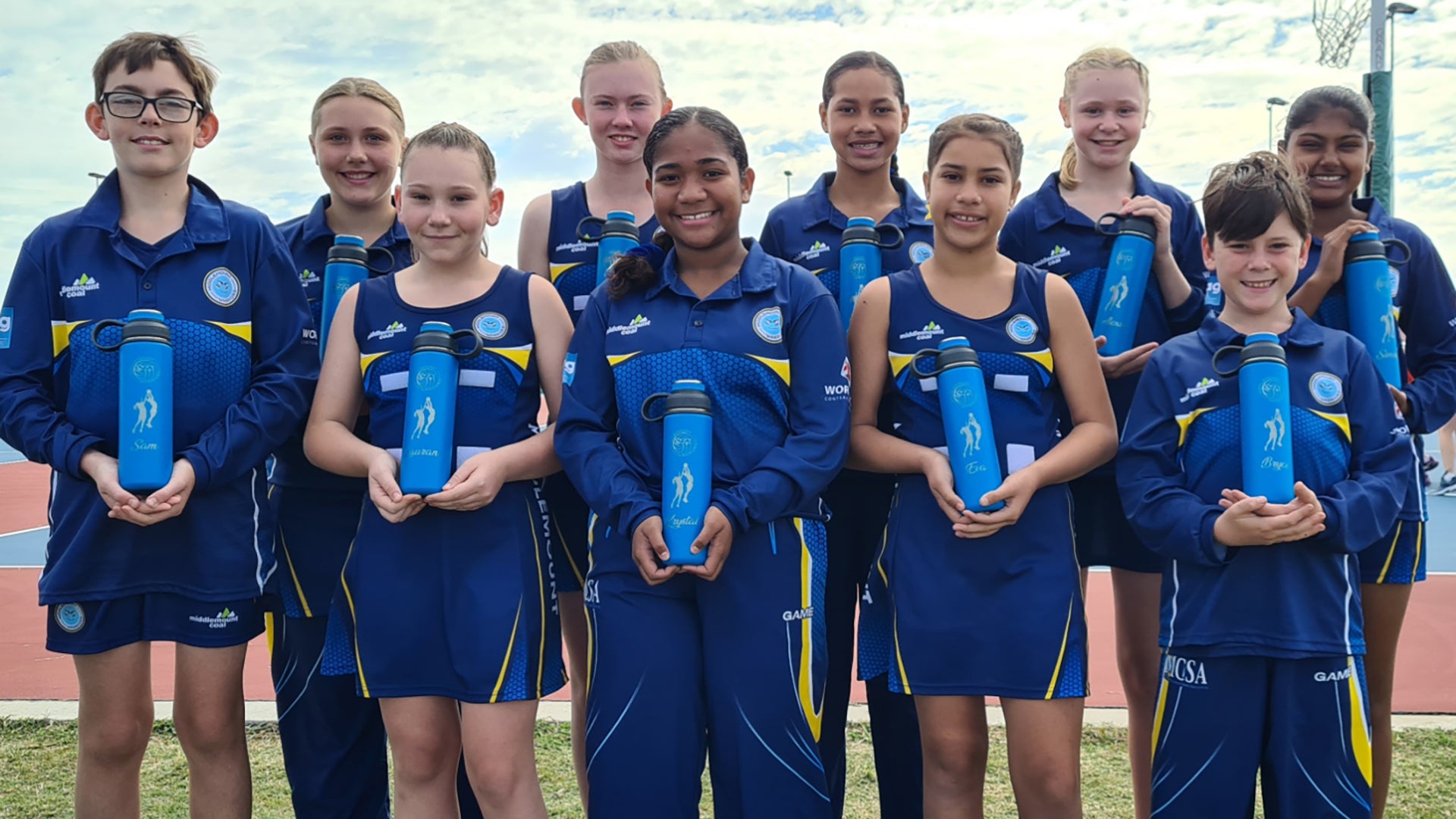 Your brand would look even better on one of our bottles! You can now put your brand on a custom c...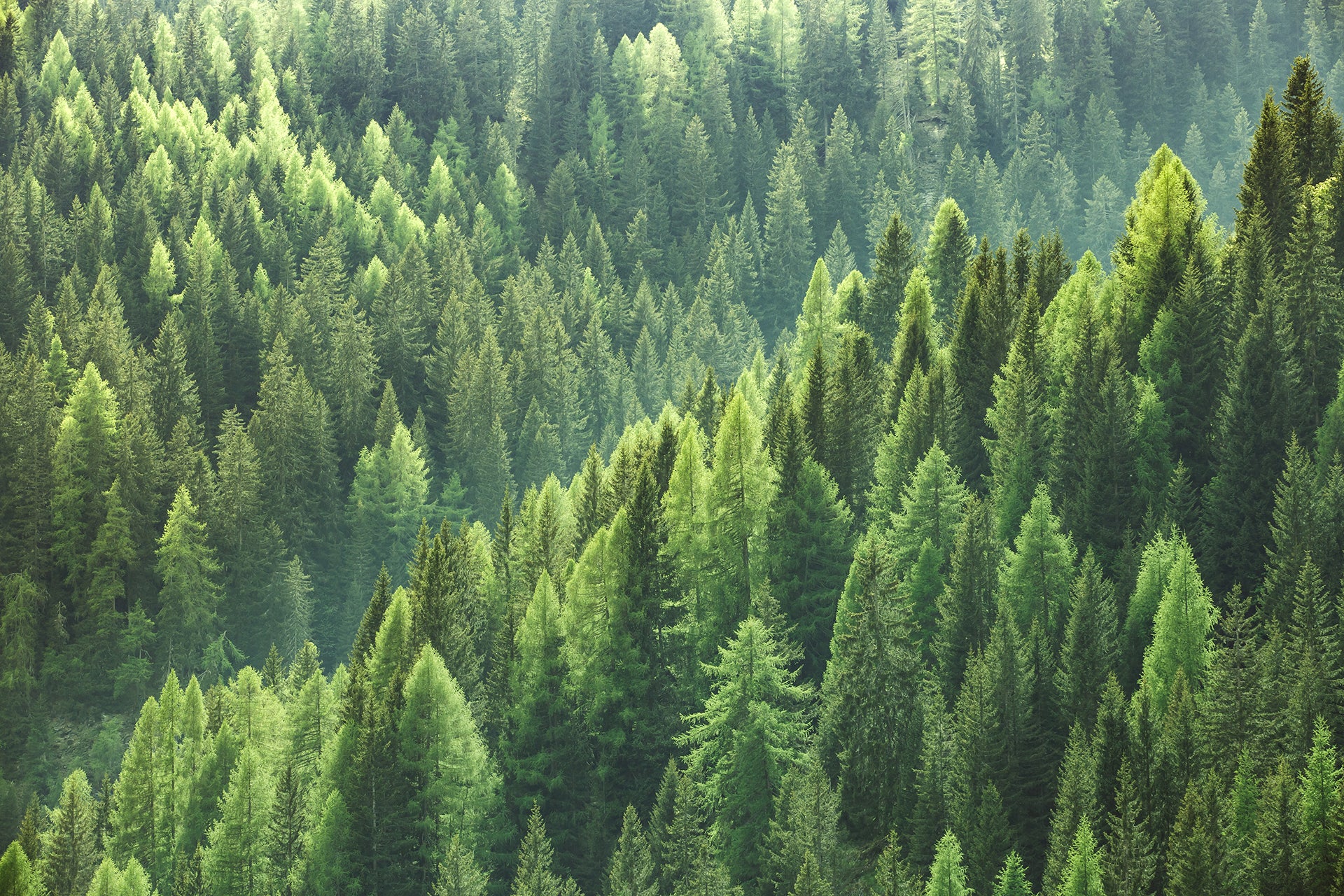 EcoVessel is committed to social responsibility and is a proud member of 1% for the Planet. We do...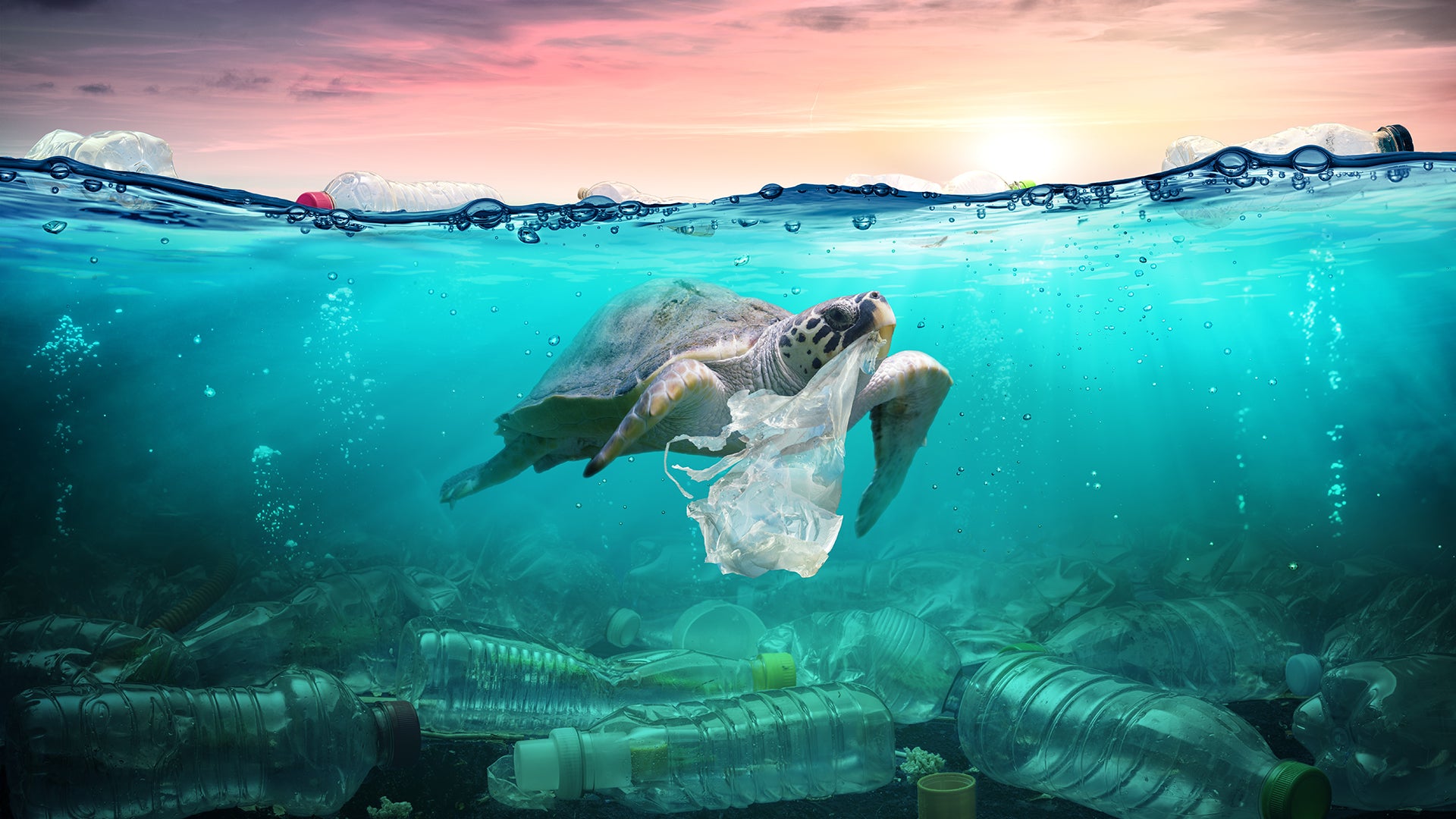 With so much waste in the world it only makes sense to invest in quality reusable water bottles f...
Contact Us
Ph: +61 7 3376 7630

10/176 Bluestone Circuit
Seventeen Mile Rocks
QLD 4073, Australia
Monday - Friday
8:30am - 4:30pm

Saturday - Sunday
Closed