Can You Take Water Bottles On International Flights?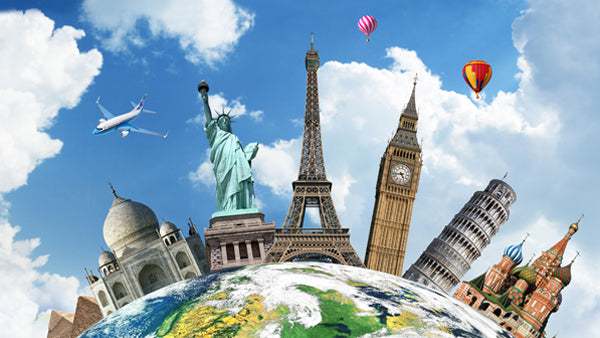 Can you take water bottles on International flights? Simple… Yes you can! Just make sure that the bottle is empty and then you can fill it up on the plane.
Plastic or metal (we prefer metal), you can take your water bottles through TSA security at the airport – they just need to be empty.
Not only does this save you getting up repetitively to fill up those plastic communal cups they have, but it also does wonders for the environment! Anything to cut down on plastic wastage. This might be old news to frequent travelers, but for the casual traveler this might come as a pleasant surprise. We would recommend the following reusable water bottles for long haul flights.
Triple Insulated "Boulder" 700ml
Triple Insulated "Big Foot" 1.3L
So the next time someone asks, can you take water bottles on international flights? You know what to say! Need some more Healthy Traveling tips? Head on over to the Raw Blend Healthy Travel blog!
Safe travels!