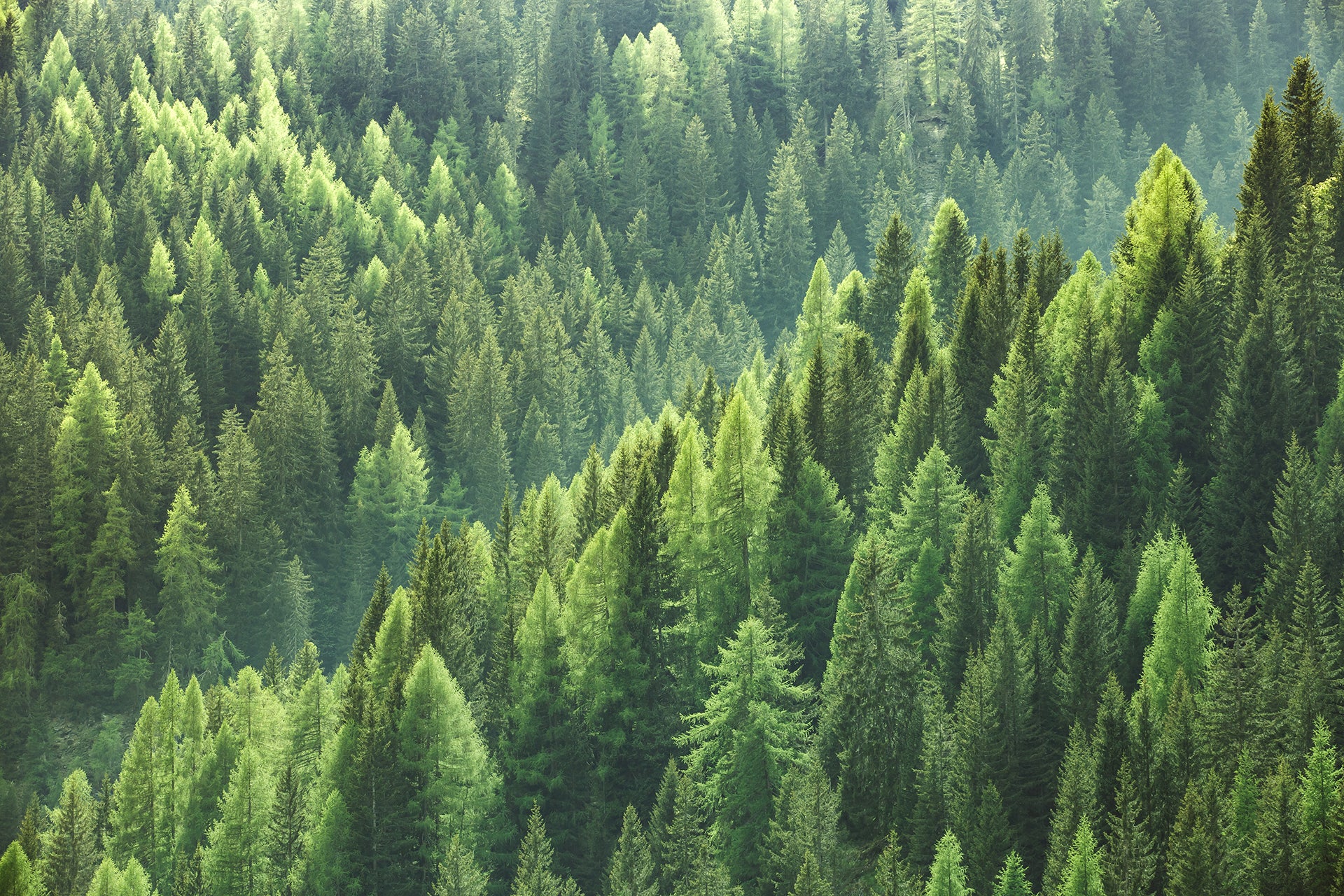 EcoVessel is committed to social responsibility and is a proud member of 1% for the Planet. We donate a minimum of 1% of our sales to environmental nonprofits. In addition, 5% of all sales on our website are donated to environmental nonprofits including Leave No Trace, Protect Our Winters, Surfrider Foundation, Water for People and Friends of The Koala.
Our Partners
EcoVessel is proud to partner with the following non-profit organizations committed to supporting sustainable initiatives.
Water For People
Water For People exists to promote the development of high-quality drinking water and sanitation services, accessible to all, and sustained by strong communities, businesses, and governments.
We are proud to be a long-time partner of Denver based non-profit, Water for People, and have supported the organization through event sponsorship, cash and in-kind donations, and by collaborating on artist series bottles in which we donate a portion of proceeds. Our founder and CEO, Jon Fox, even had the opportunity to travel and help firsthand with some of the communities in need.
 Leave No Trace
The Leave No Trace Centre for Outdoor Ethics protects the outdoors by teaching and inspiring people to enjoy it responsibly. The Centre accomplishes this mission by delivering cutting-edge education and research to millions of people across the country every year.
At EcoVessel, our employees love to play in the mountains. We believe in the work that Leave No Trace is doing to educate outdoor enthusiasts (us included) on the importance of minimizing impact on the environment, so we can enjoy beautiful outdoor spaces for many years to come.
POW Protect Our Winters
POW helps passionate outdoor people protect the places and lifestyles they love from climate change. We are a community of athletes, scientists, creatives, and business leaders advancing non-partisan policies that protect our world today and for future generations.
As a Colorado company with employees that love to ski and snowboard, this is a cause that is near and dear to our hearts!
Friends of The Koala
Friends of the Koala is committed to conserving koalas and preserving and enhancing their habitat, particularly in the Northern Rivers region of New South Wales. In doing this, we aim to make a key contribution to Australia's biodiversity.
Amongst many other activities, Friends of The Koala maintain a 24/7 Rescue Hotline and rescue, rehabilitate and release sick and injured koalas.
Elkway
As part of our mission of reducing single-use plastics, we have partnered with Elkay to create a social enterprise program that aims to actively reduce single-use plastic water bottles in schools. Together, we are bringing refill stations and reusable bottles to students, while building awareness about the plastic pollution issue harming our environment.