XMAS SALE 20% OFF Storewide code: XMAS20 | Free AU Shipping on orders over $99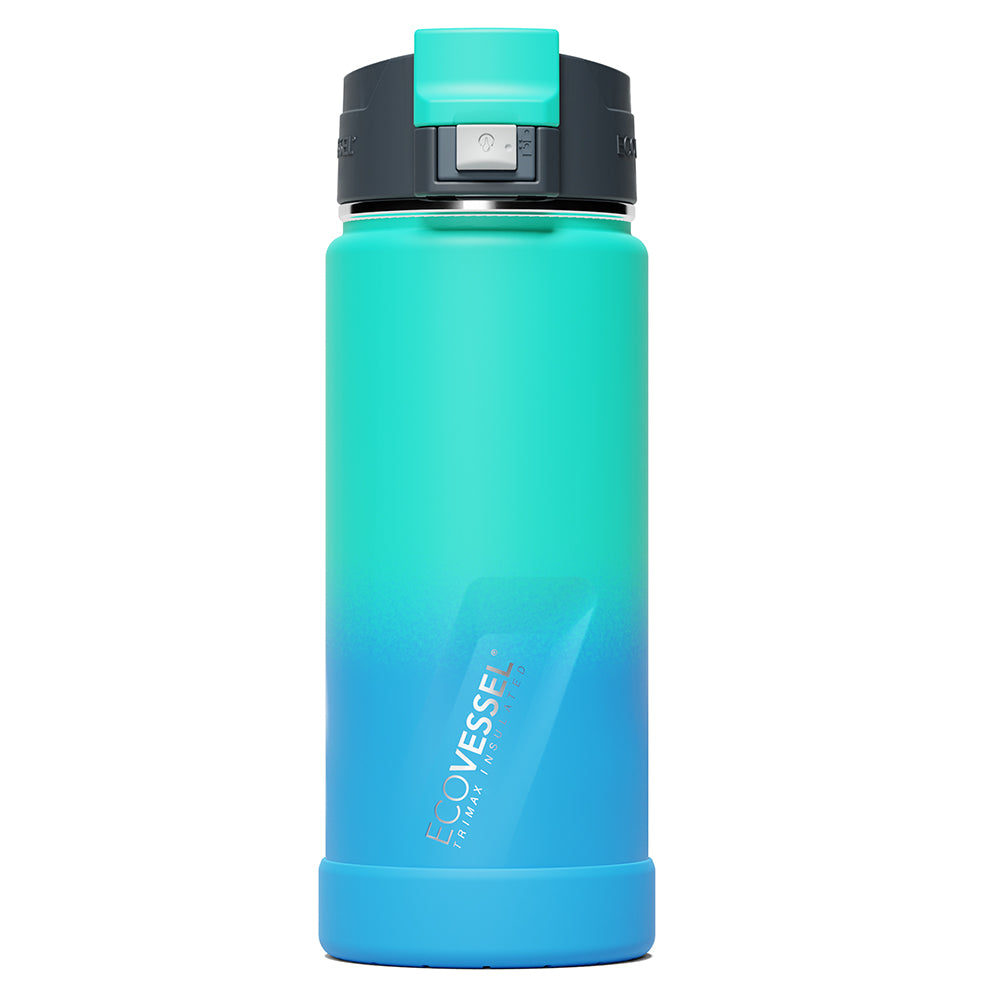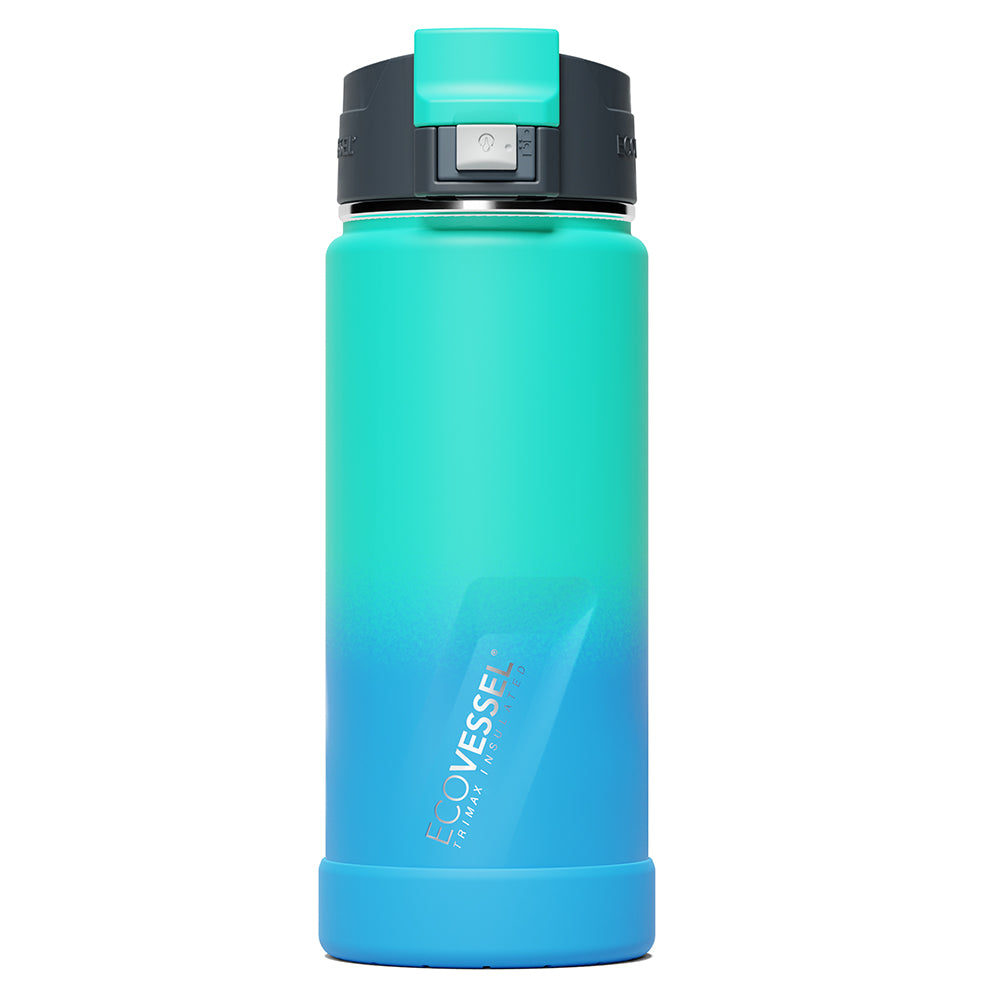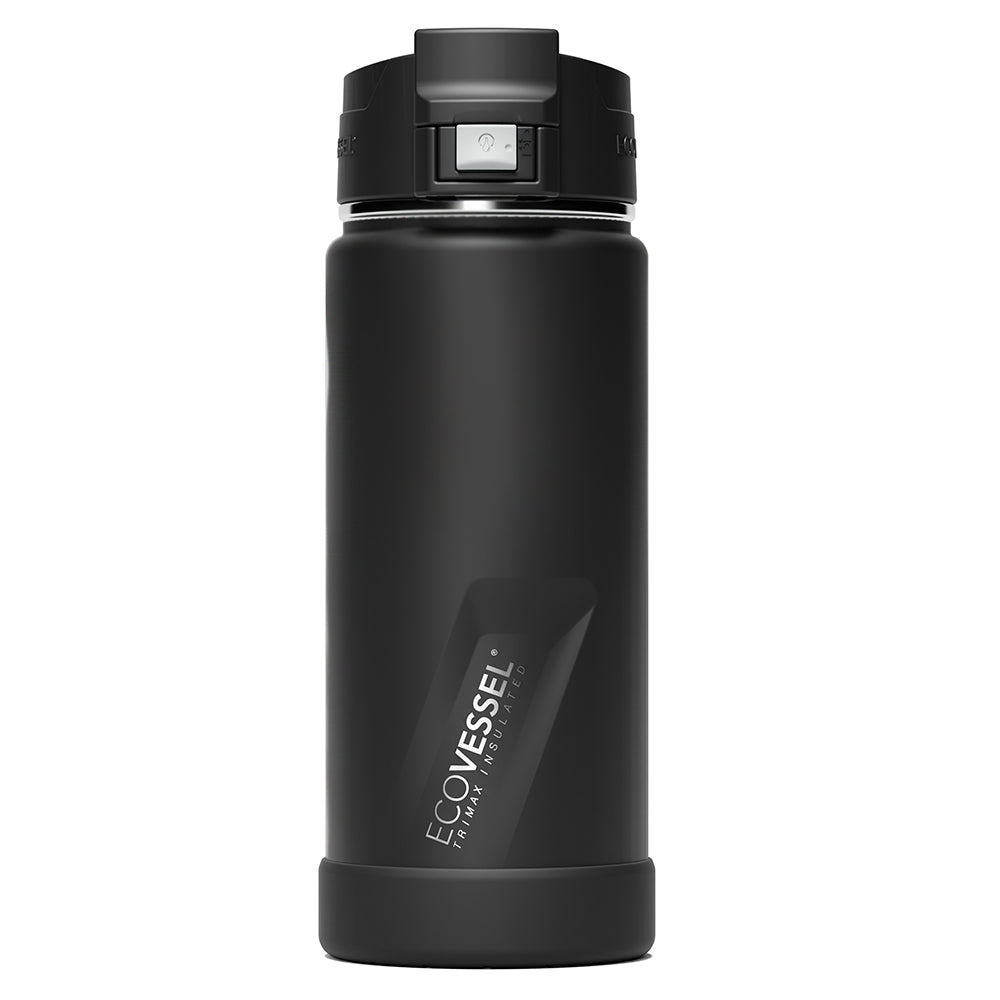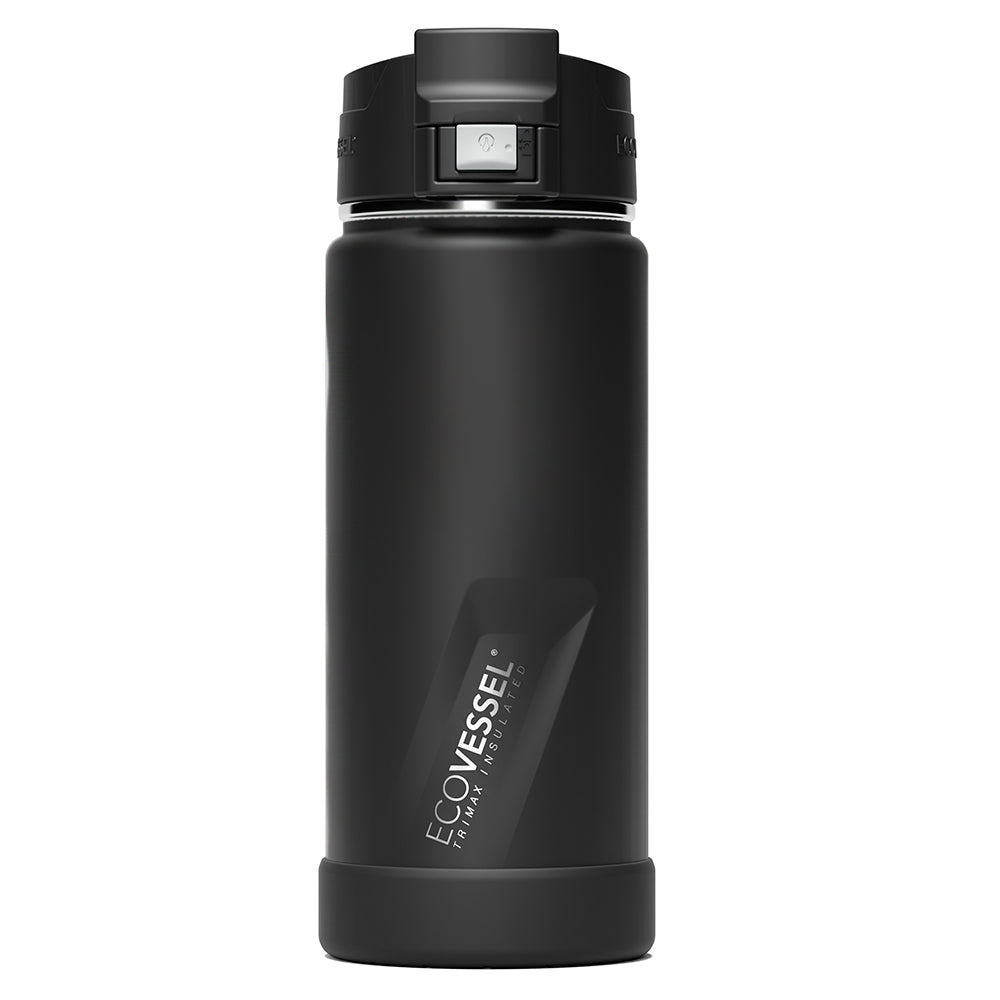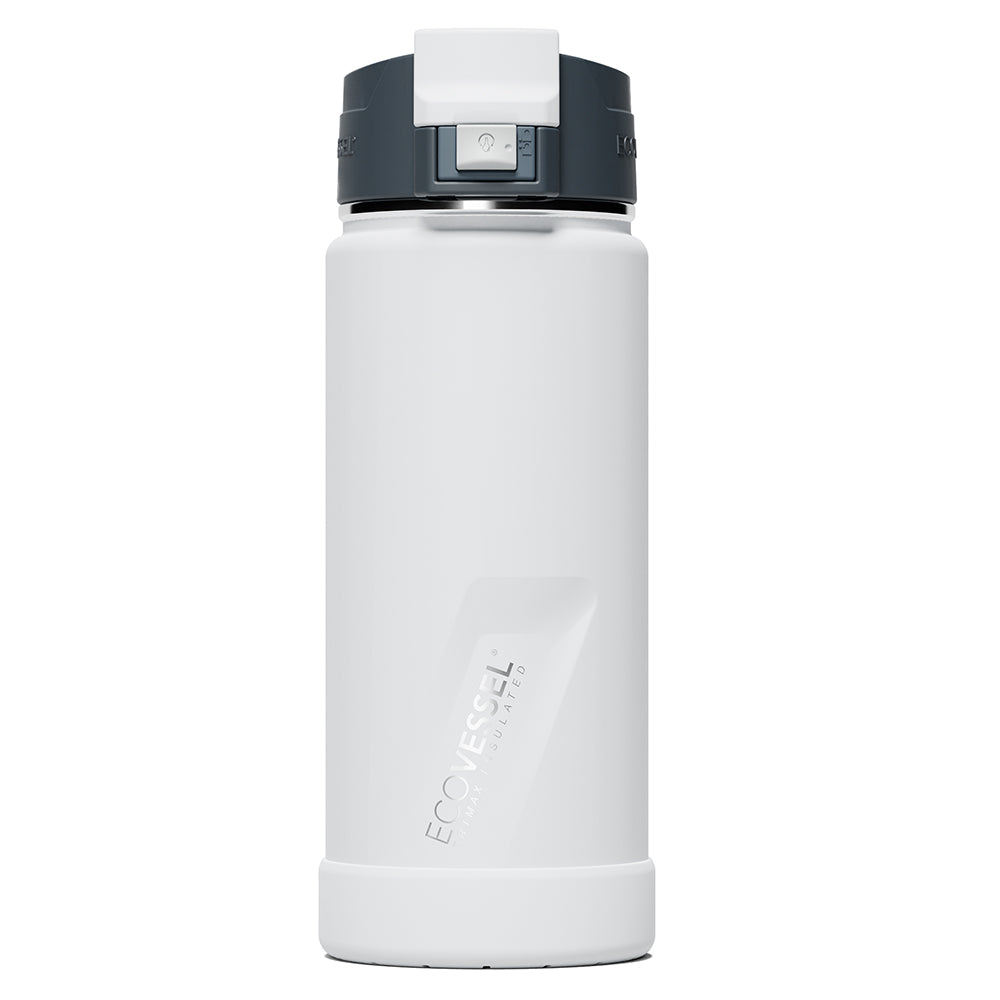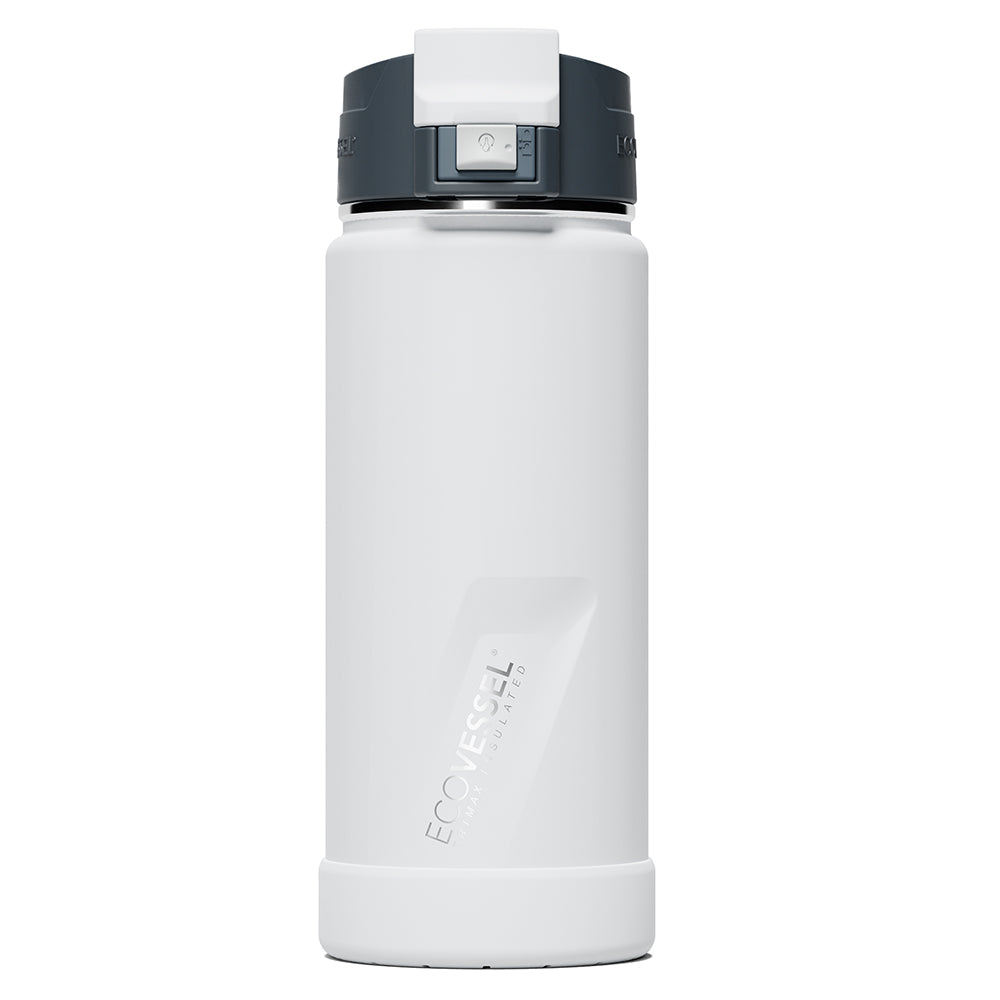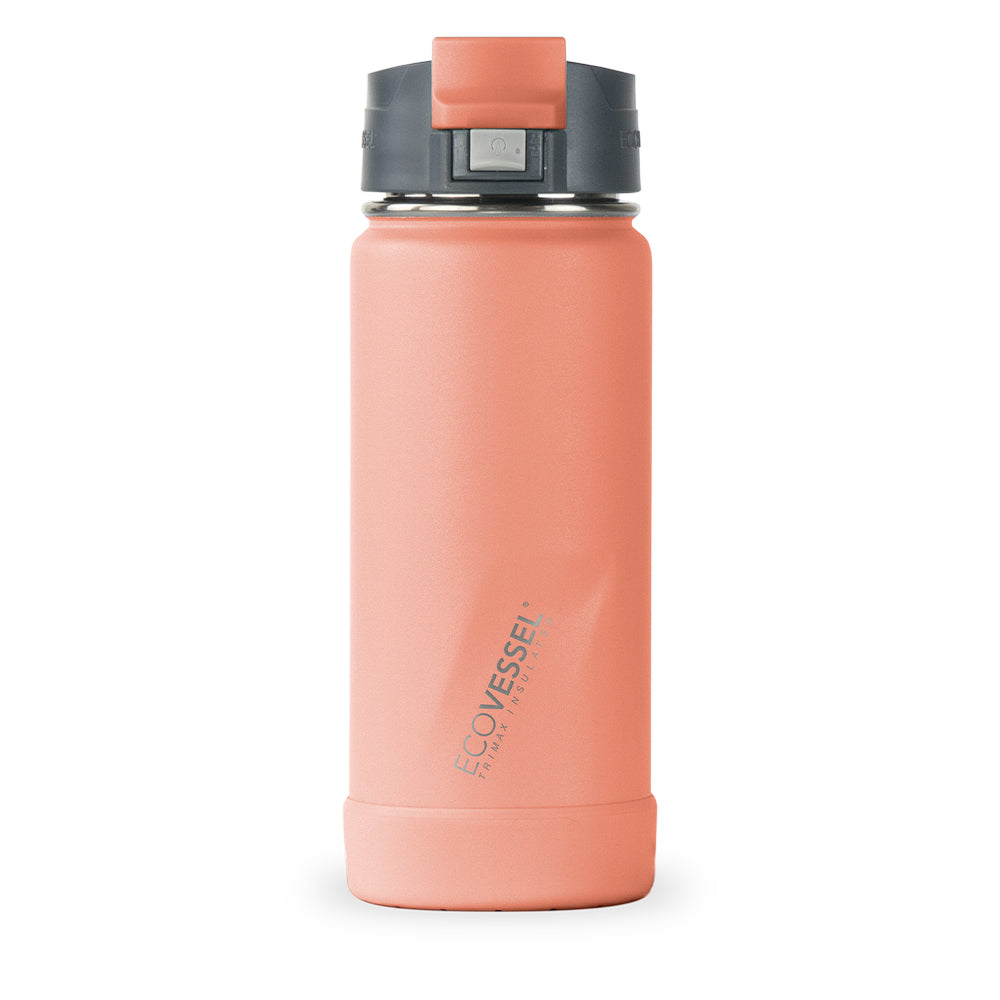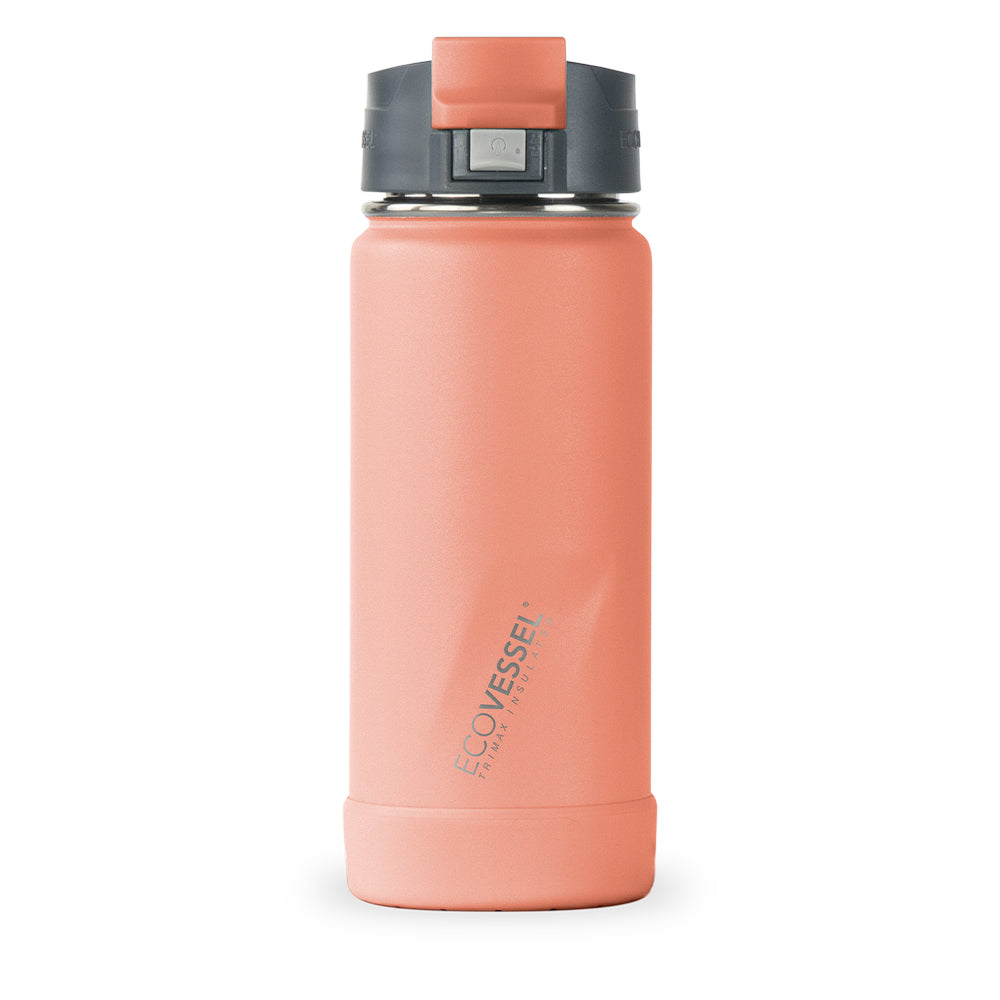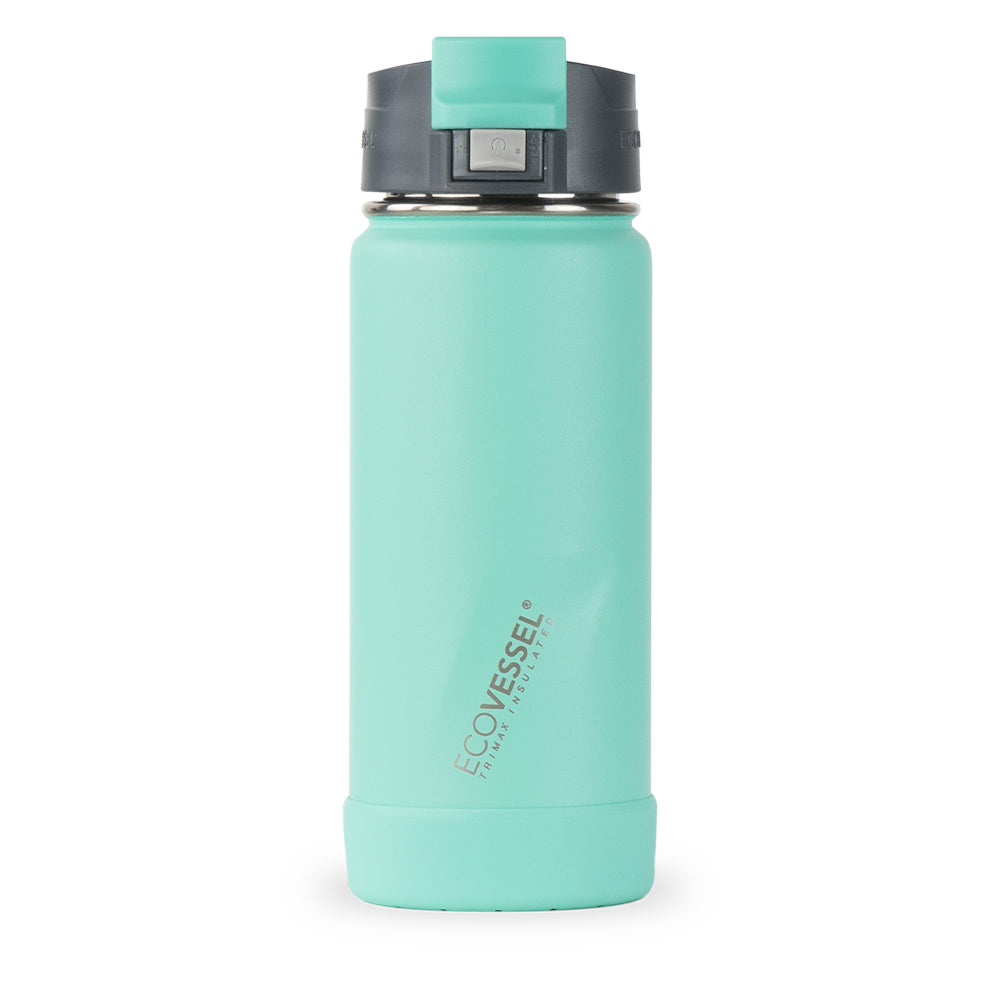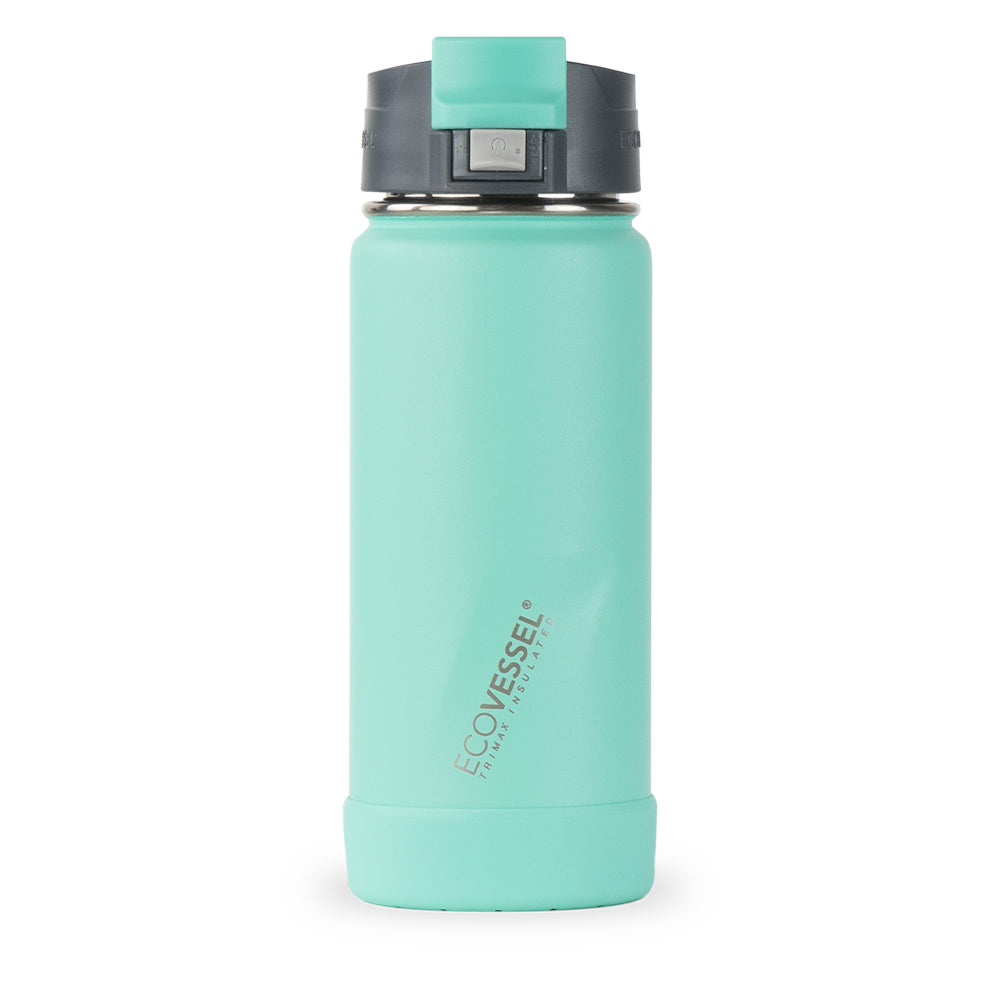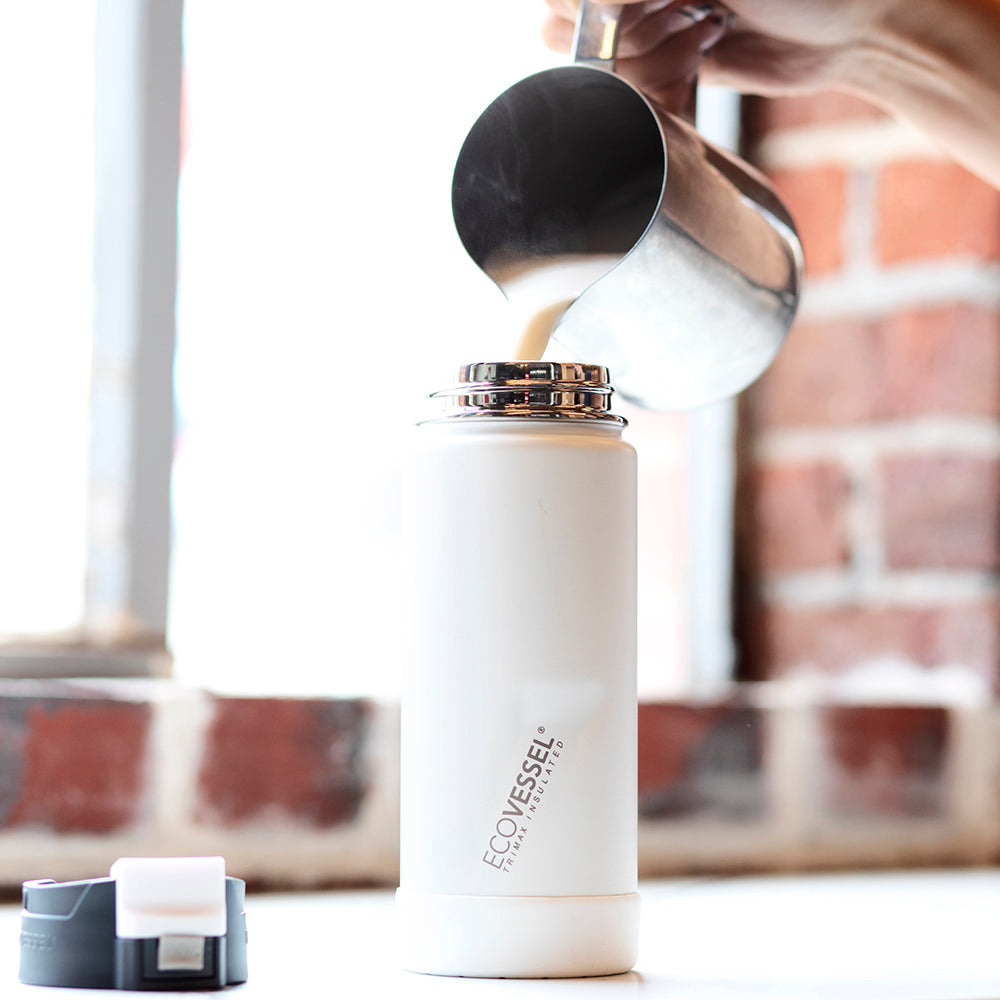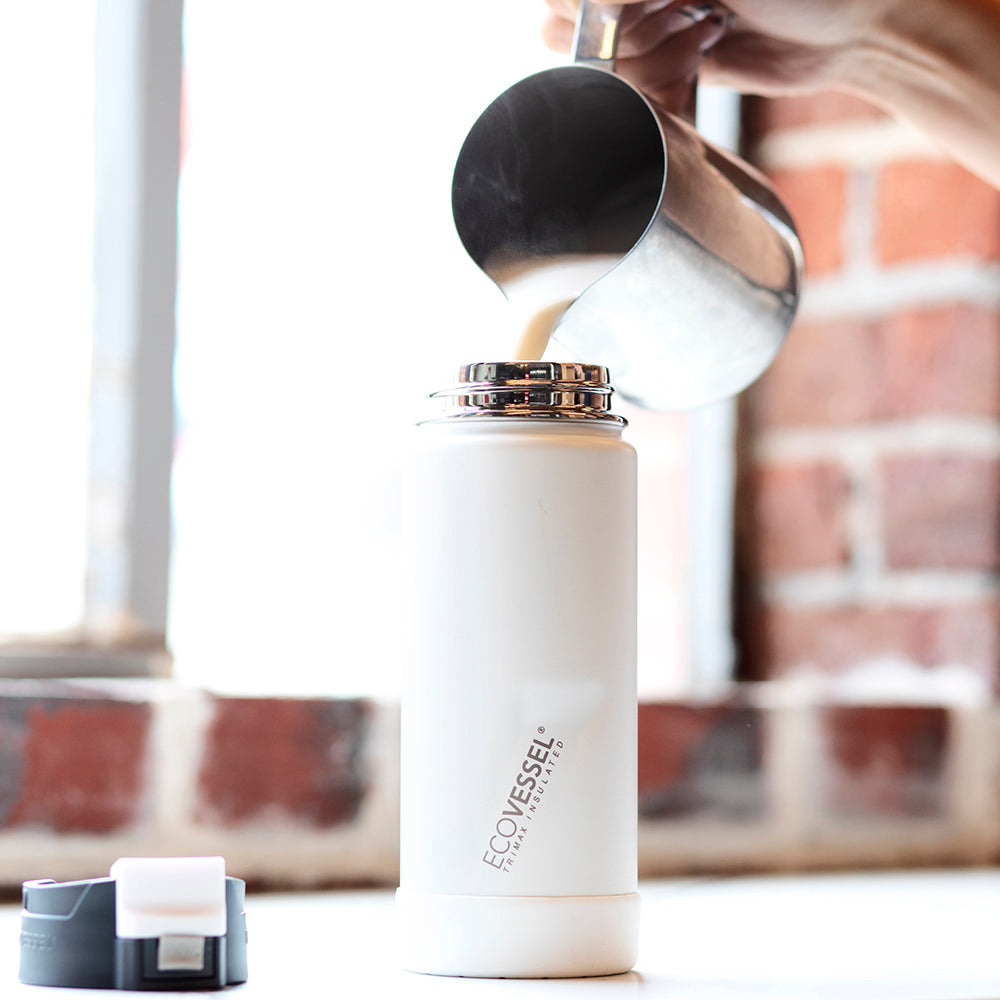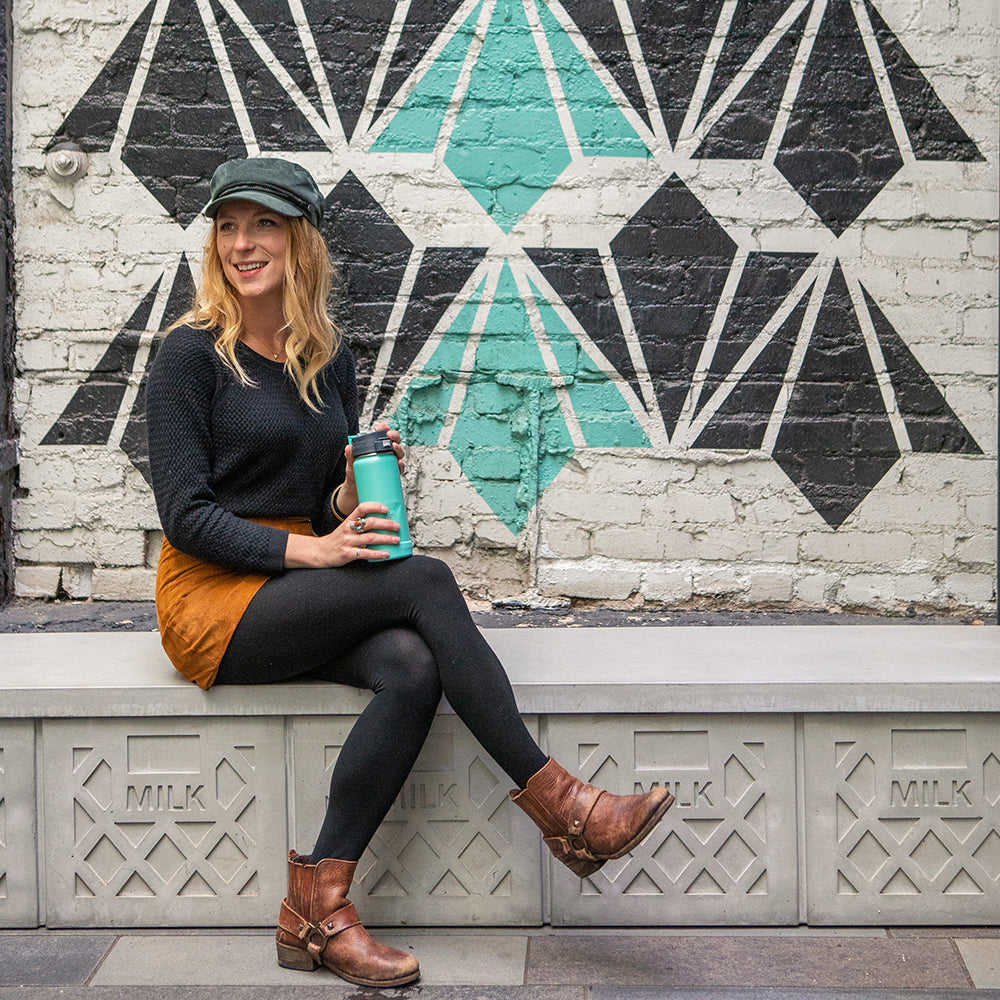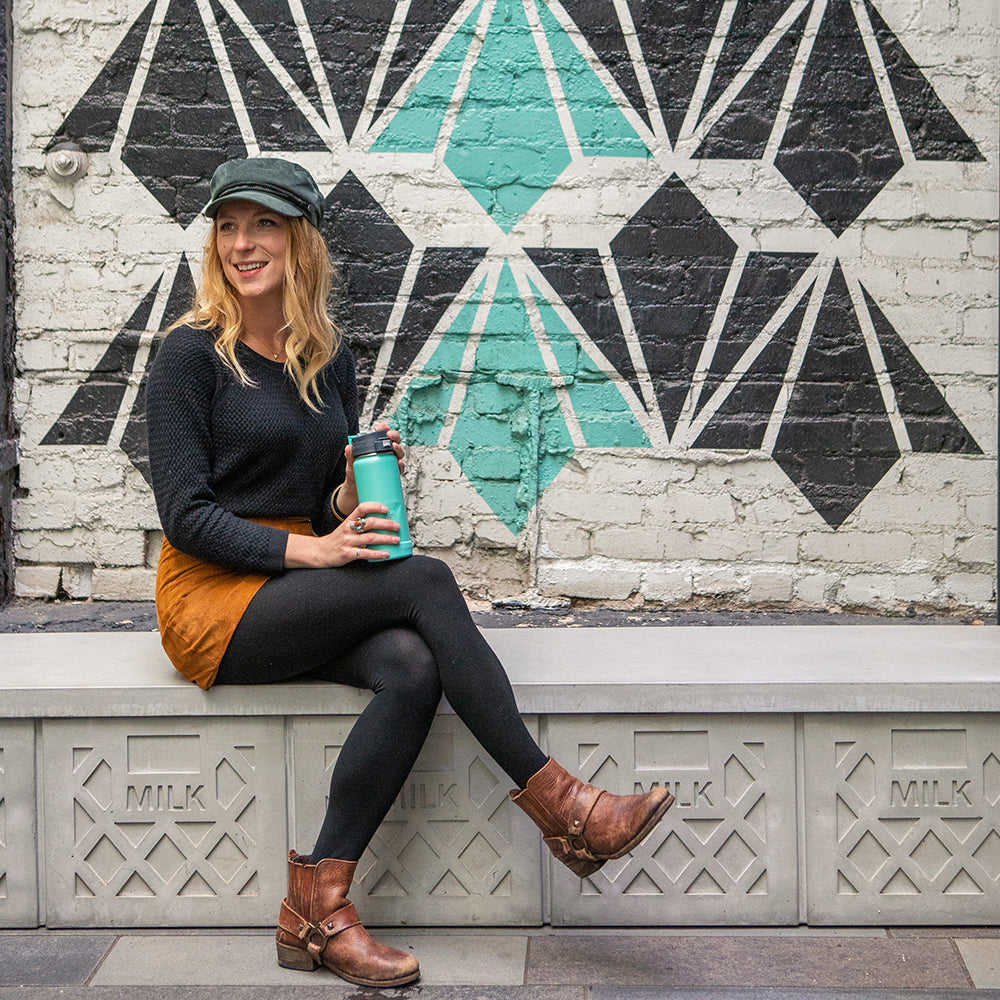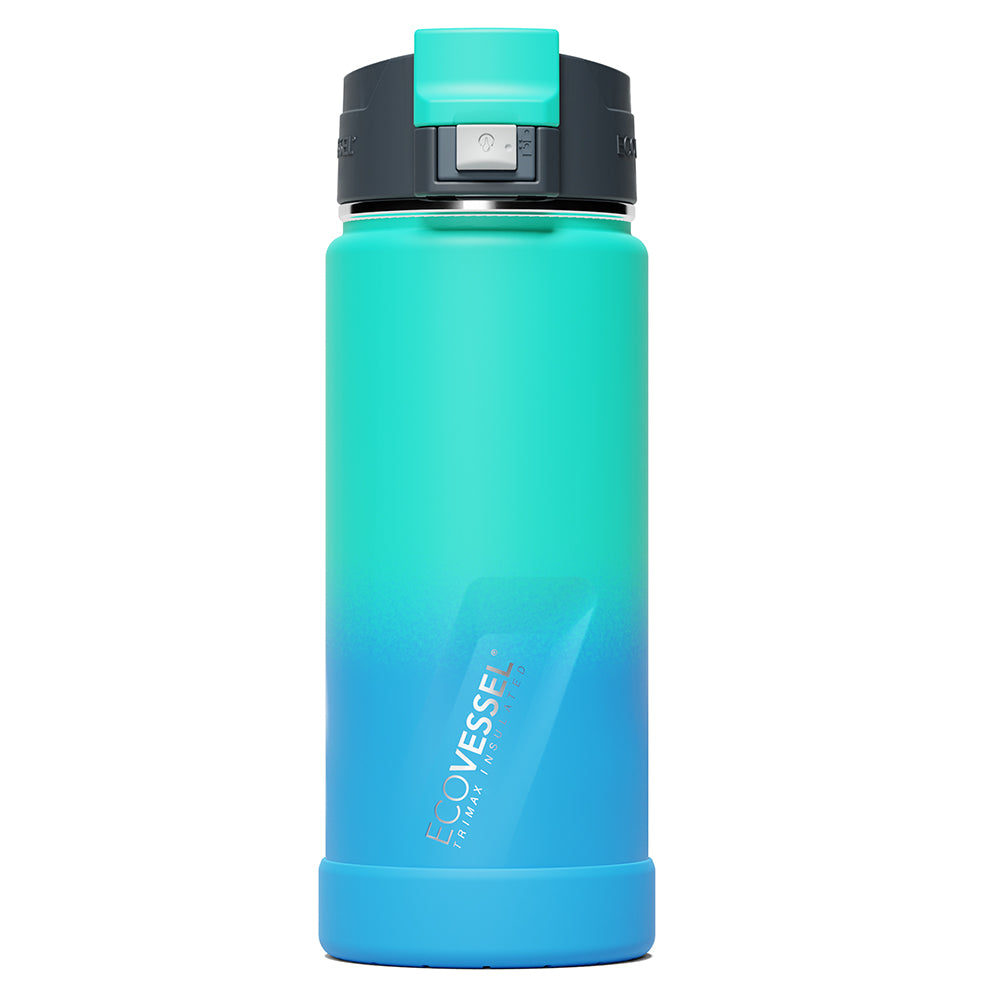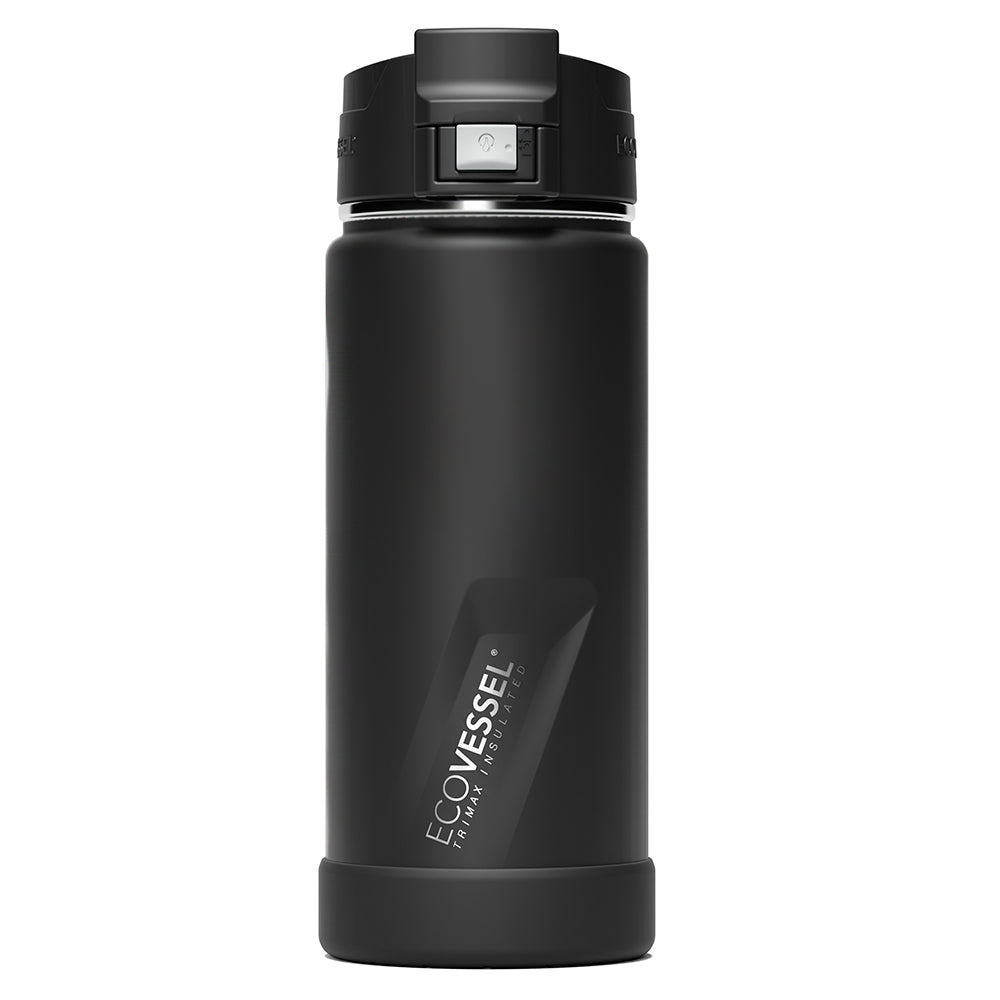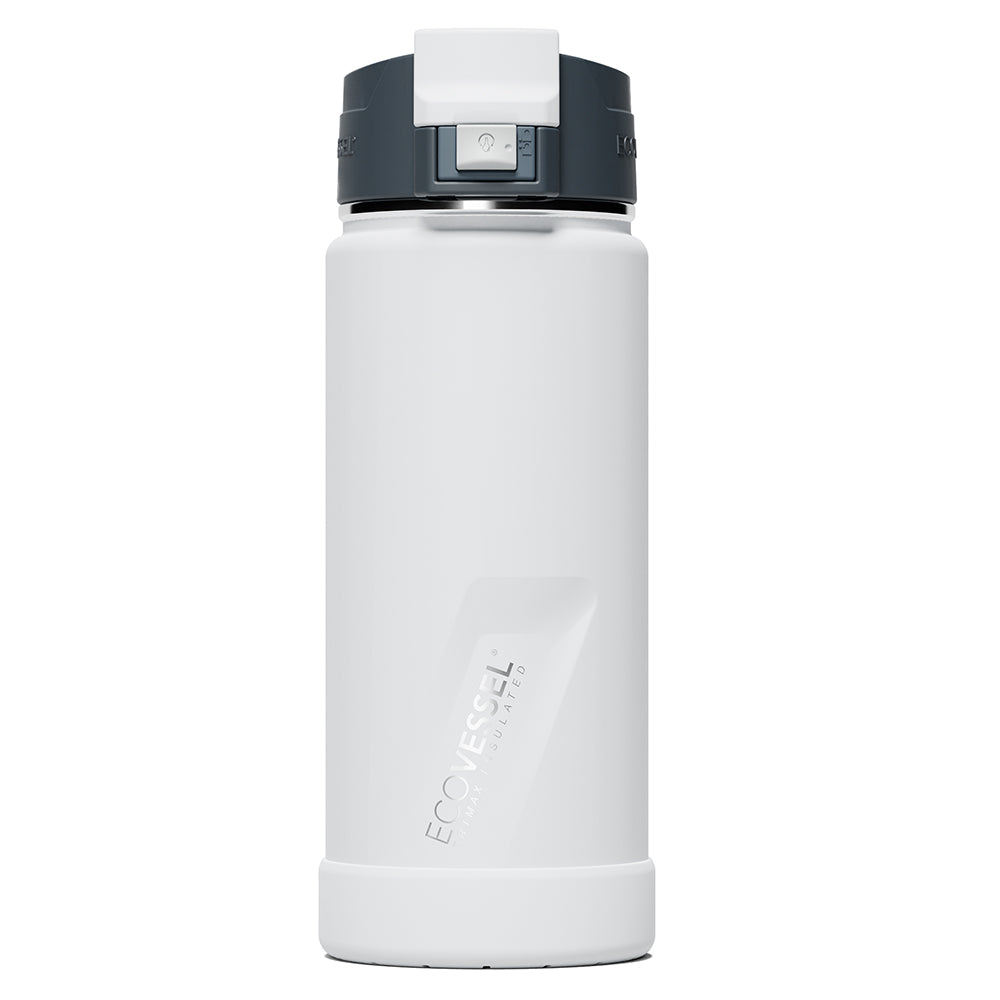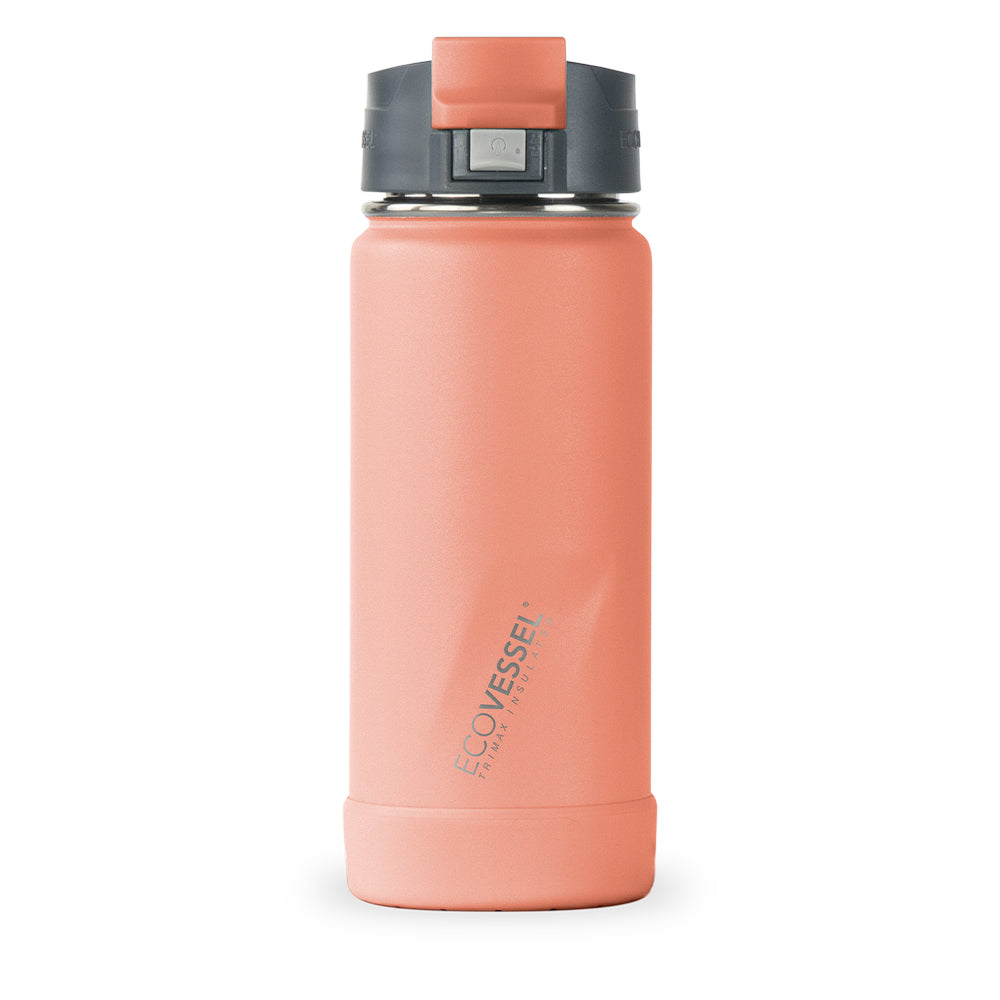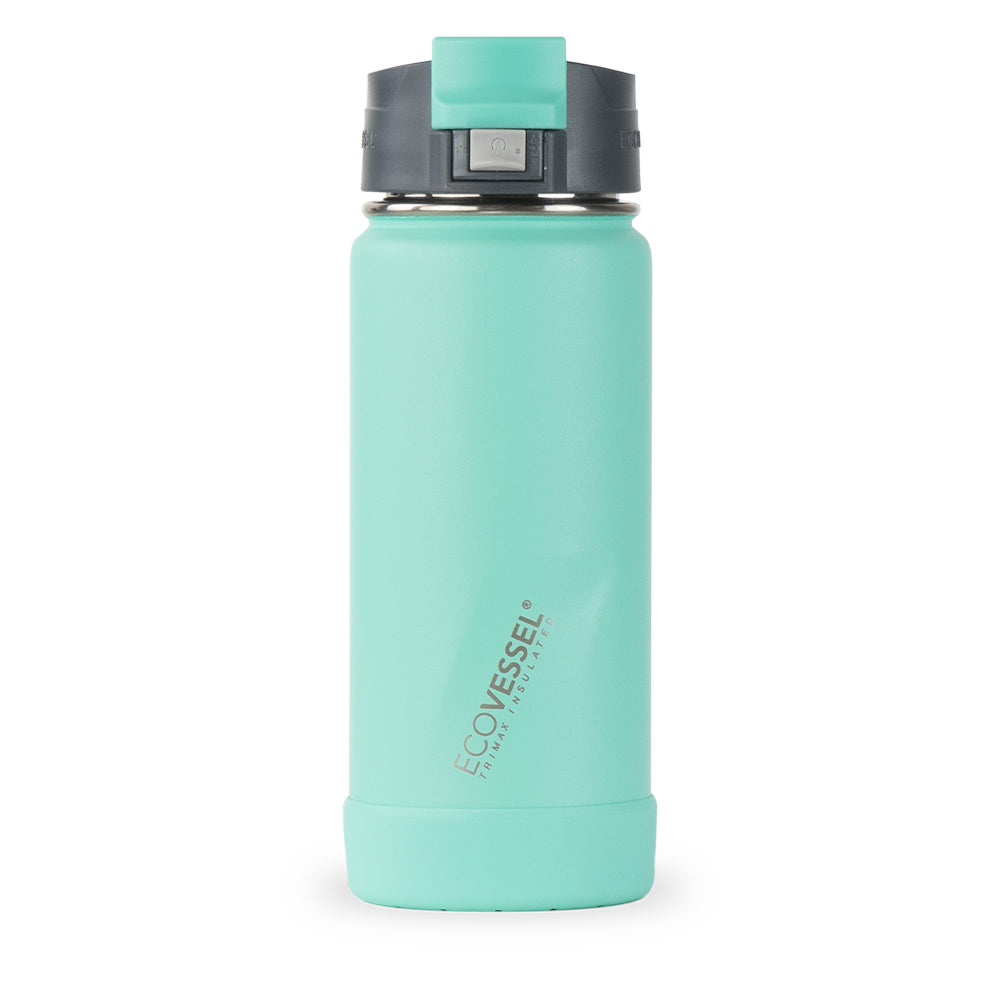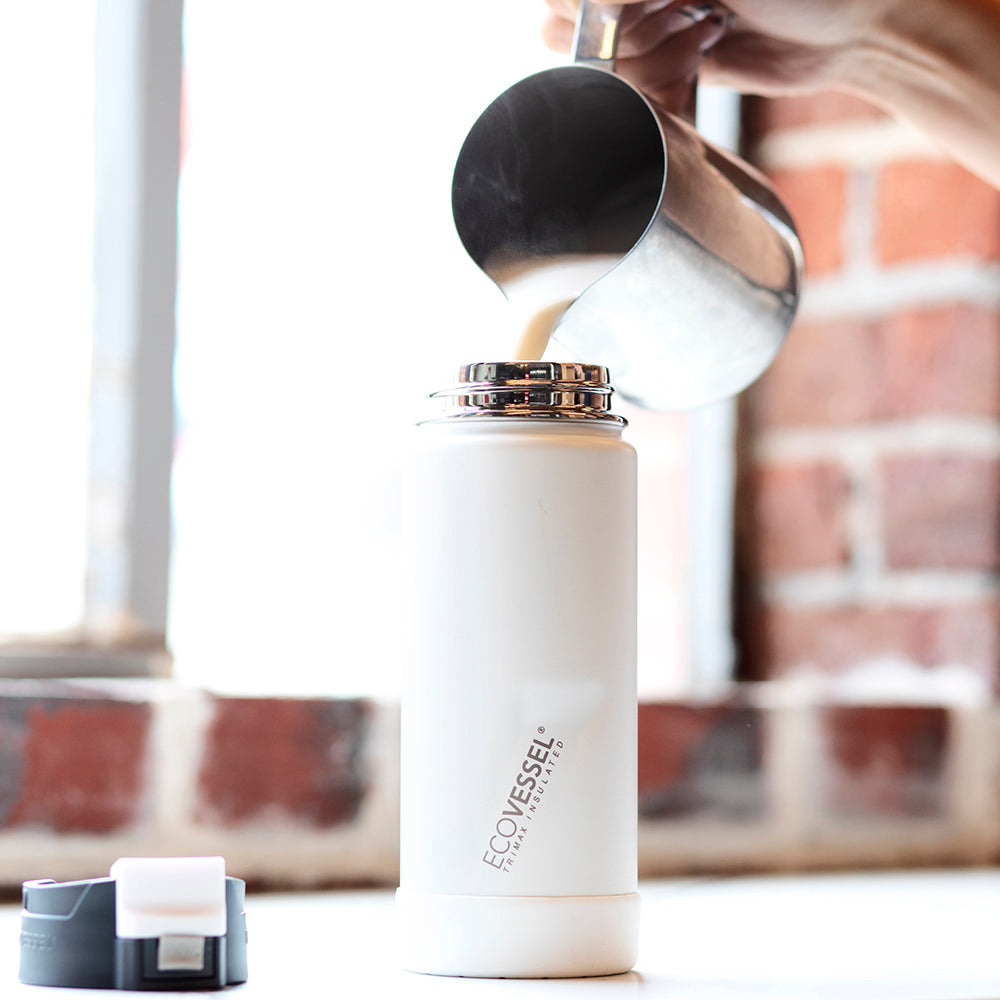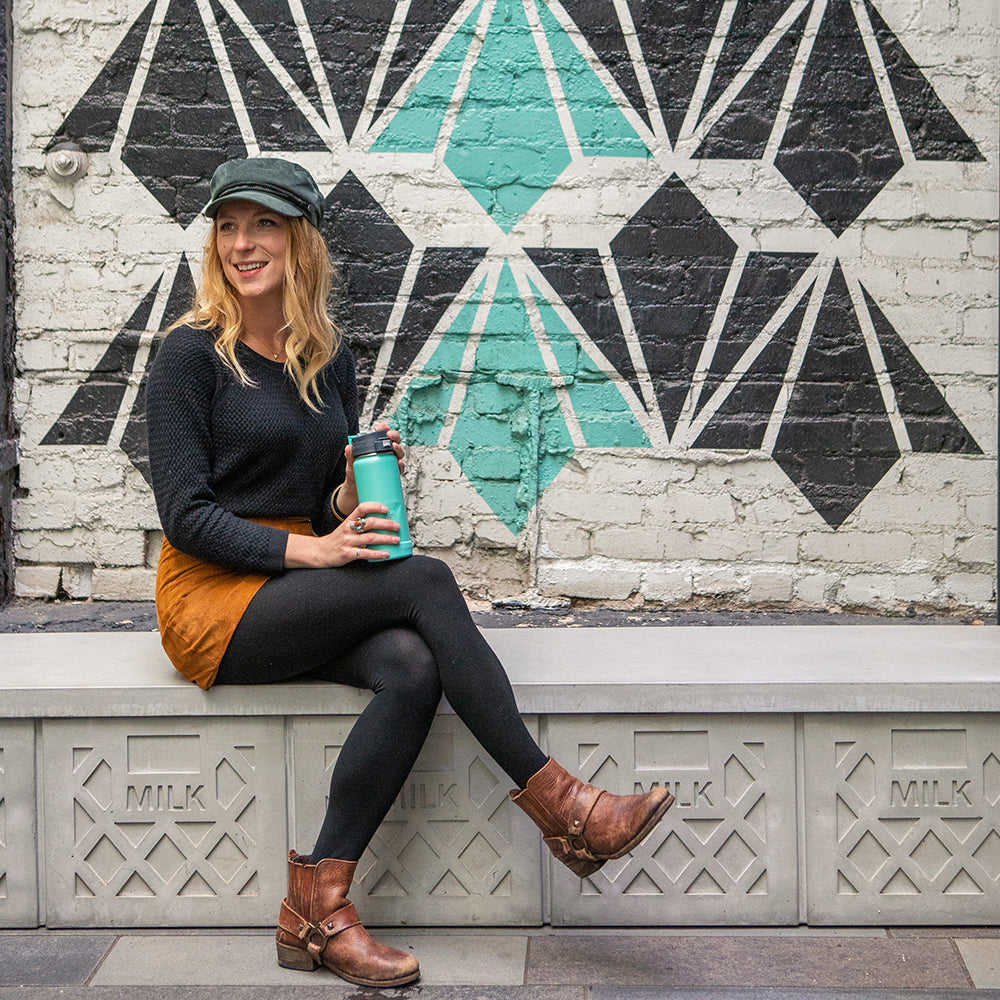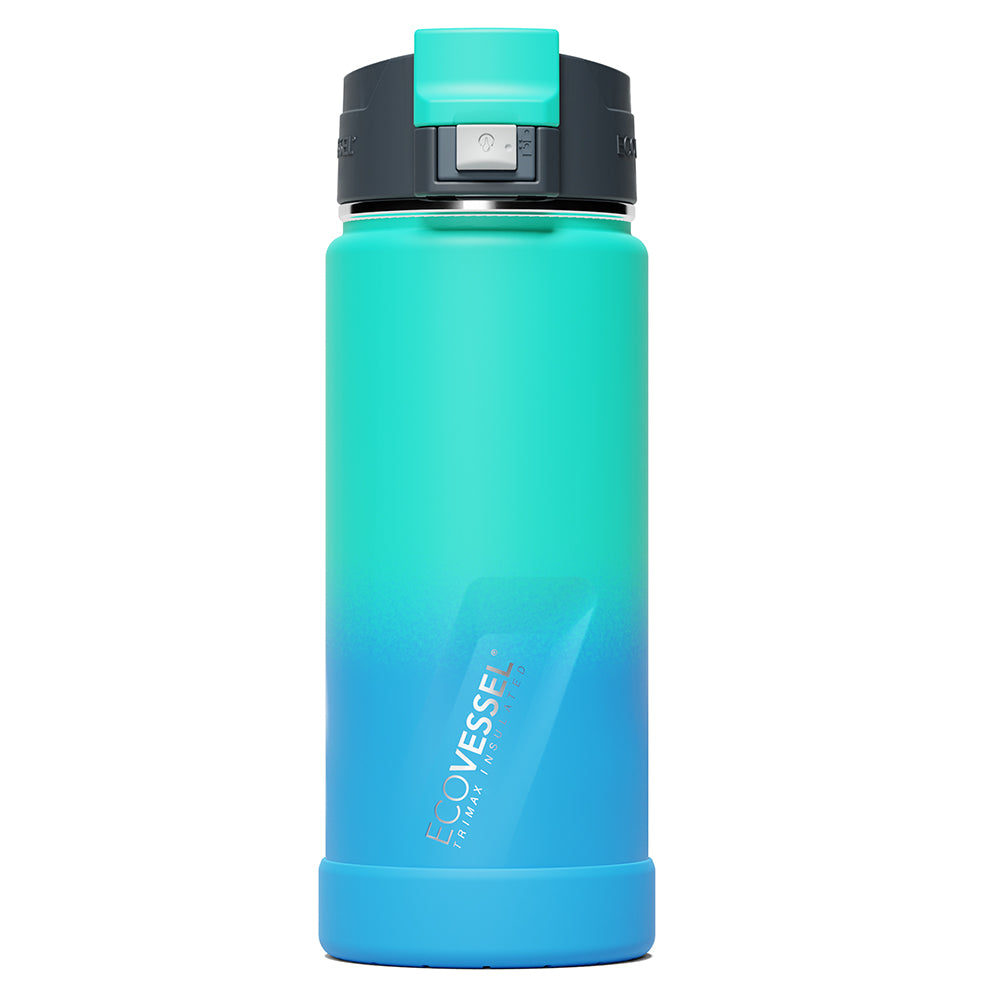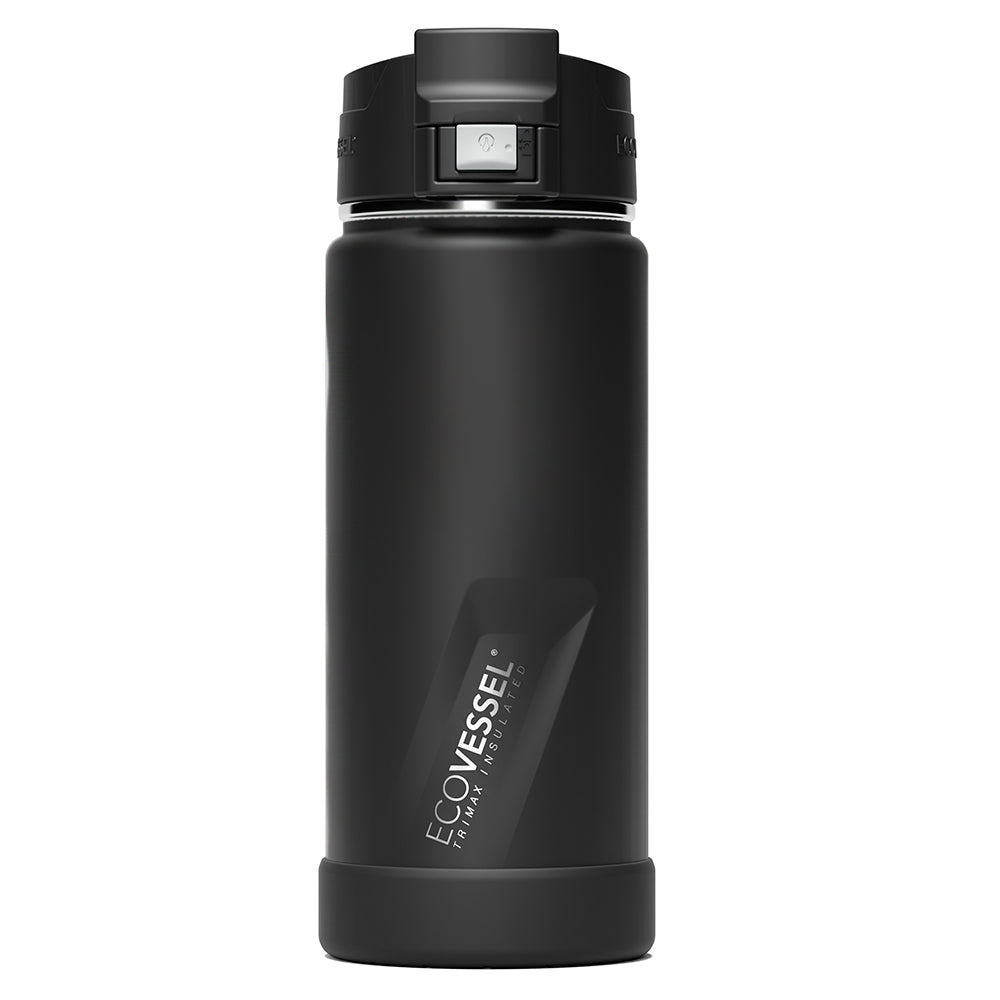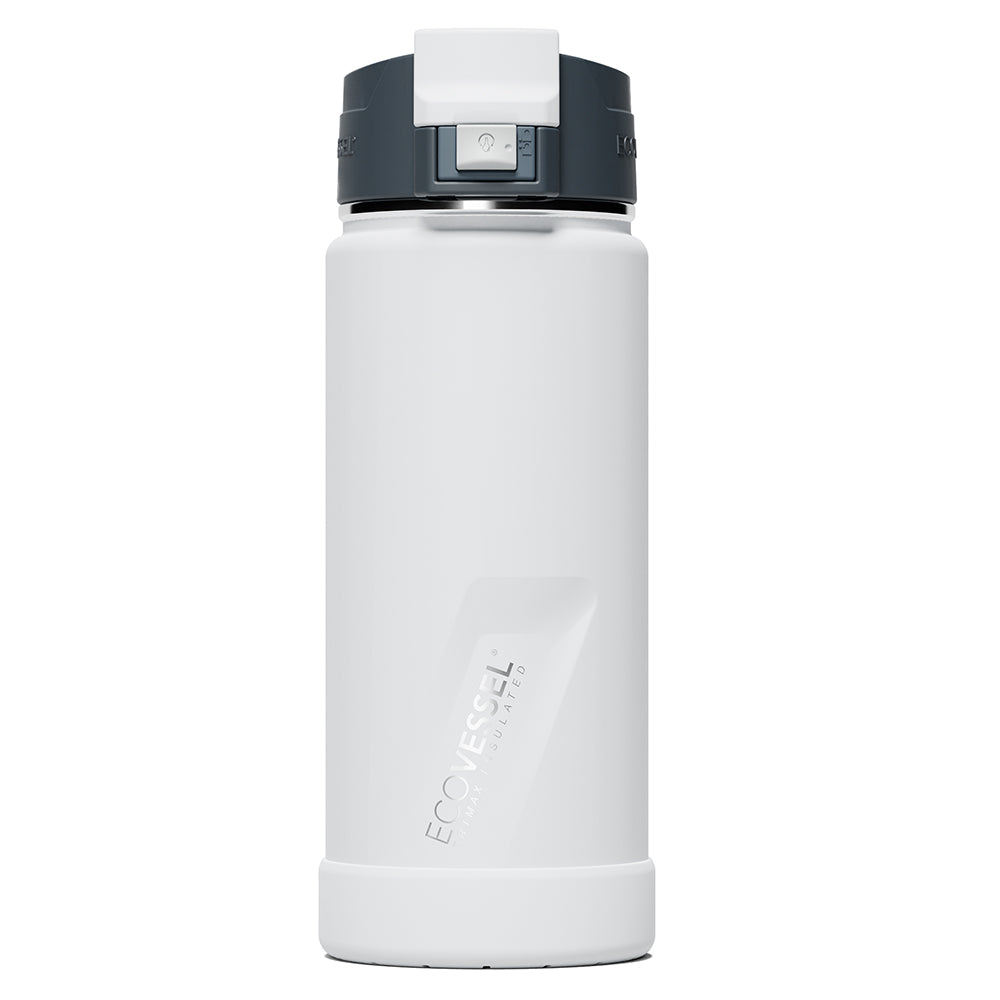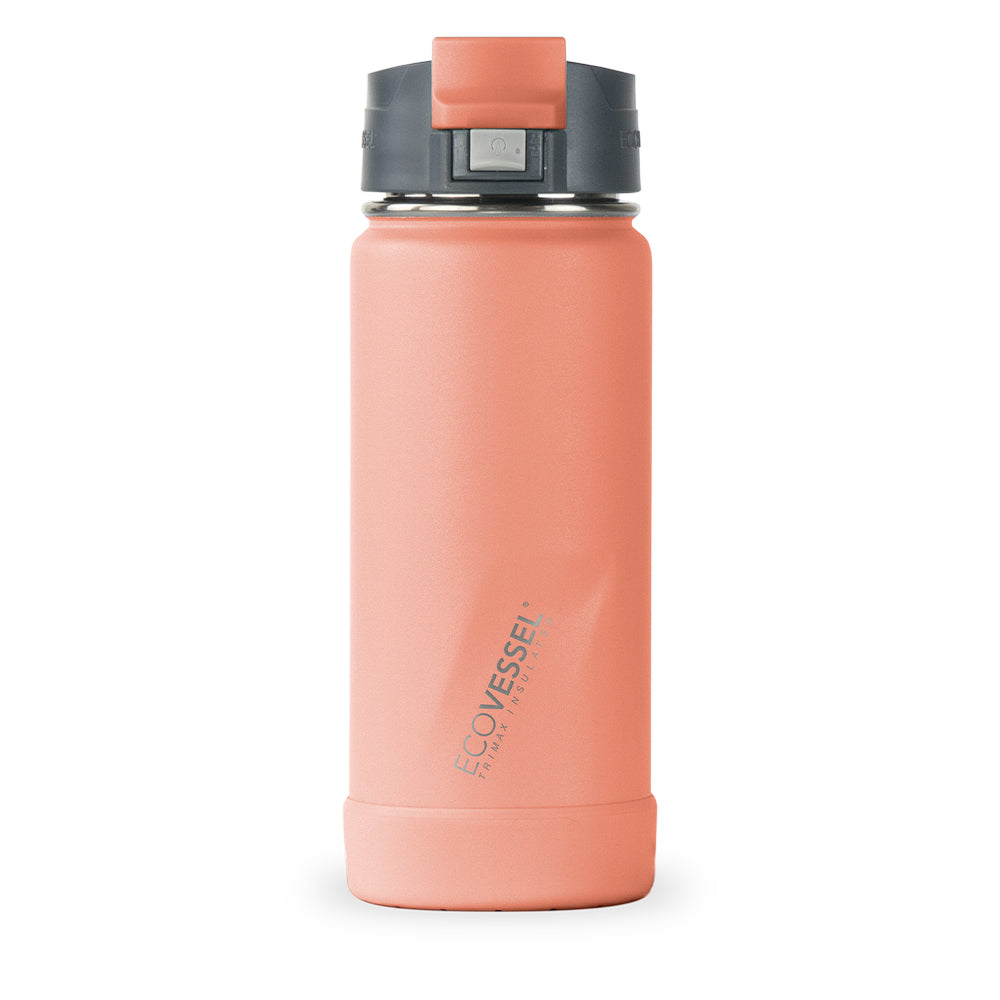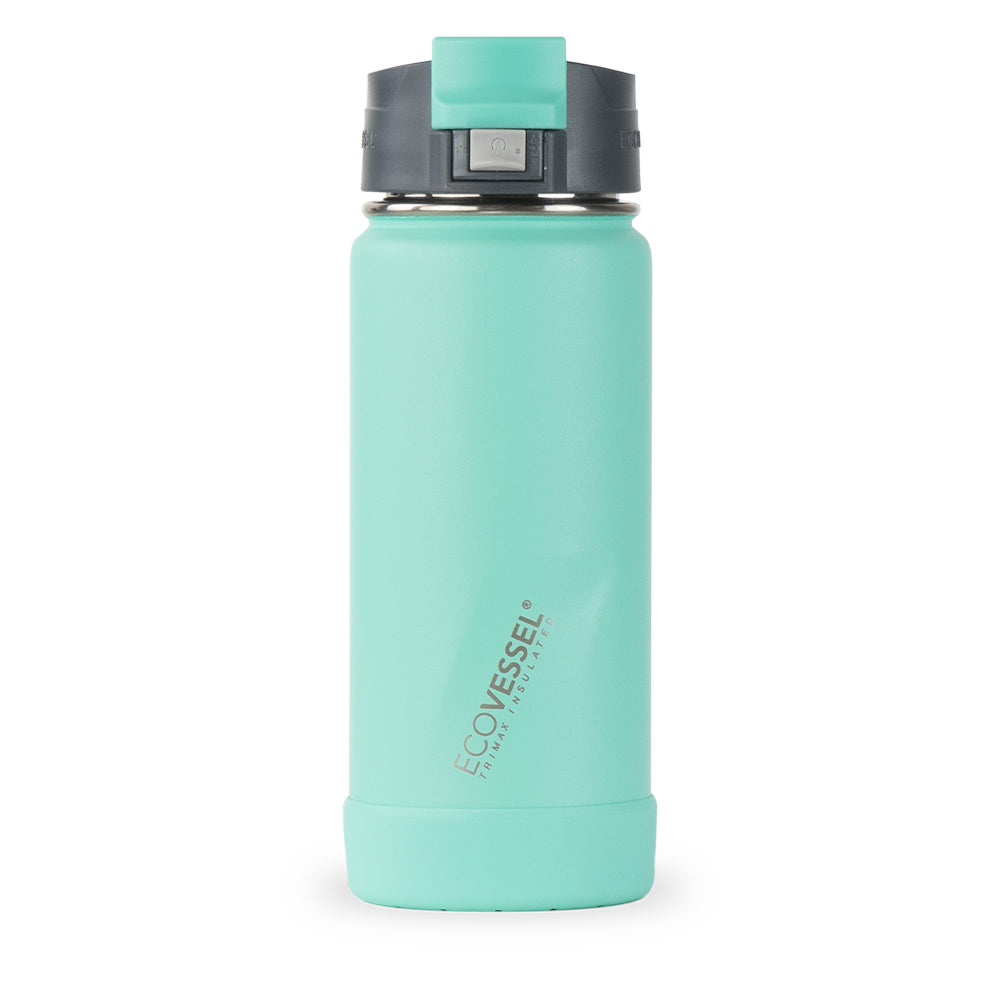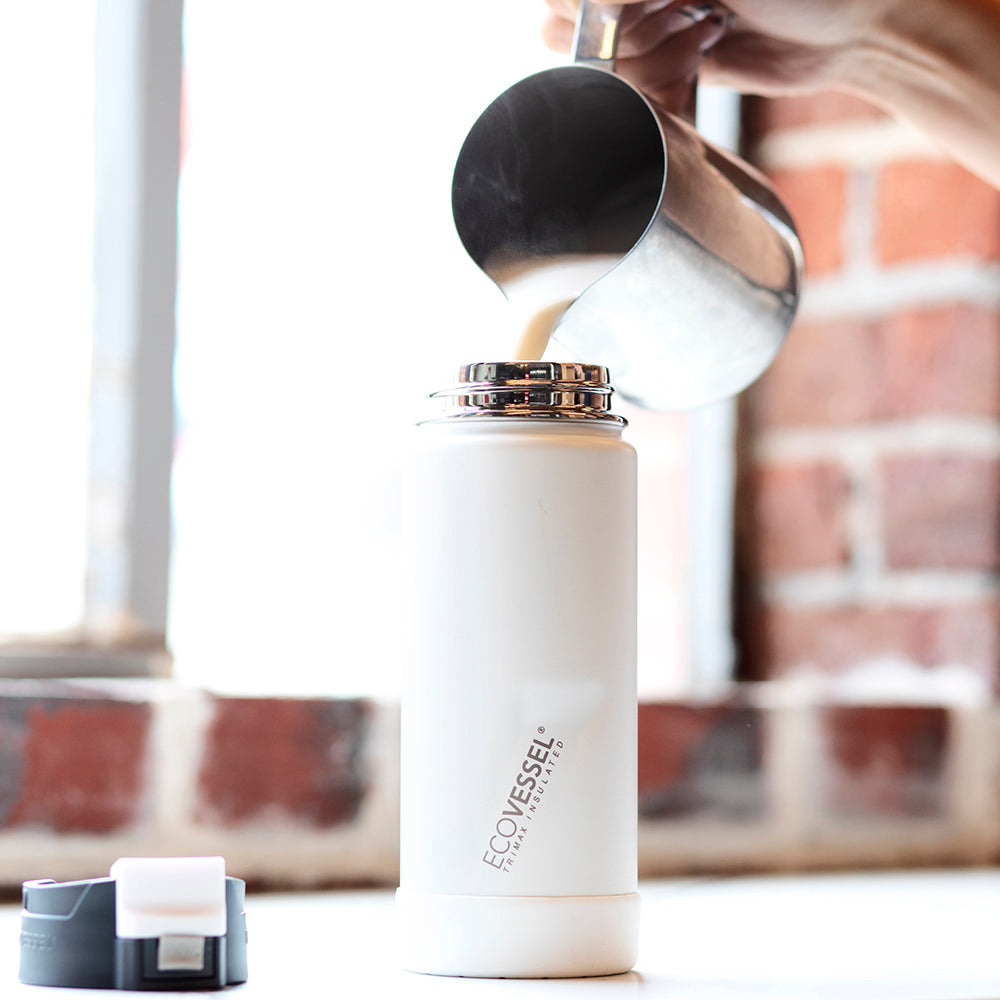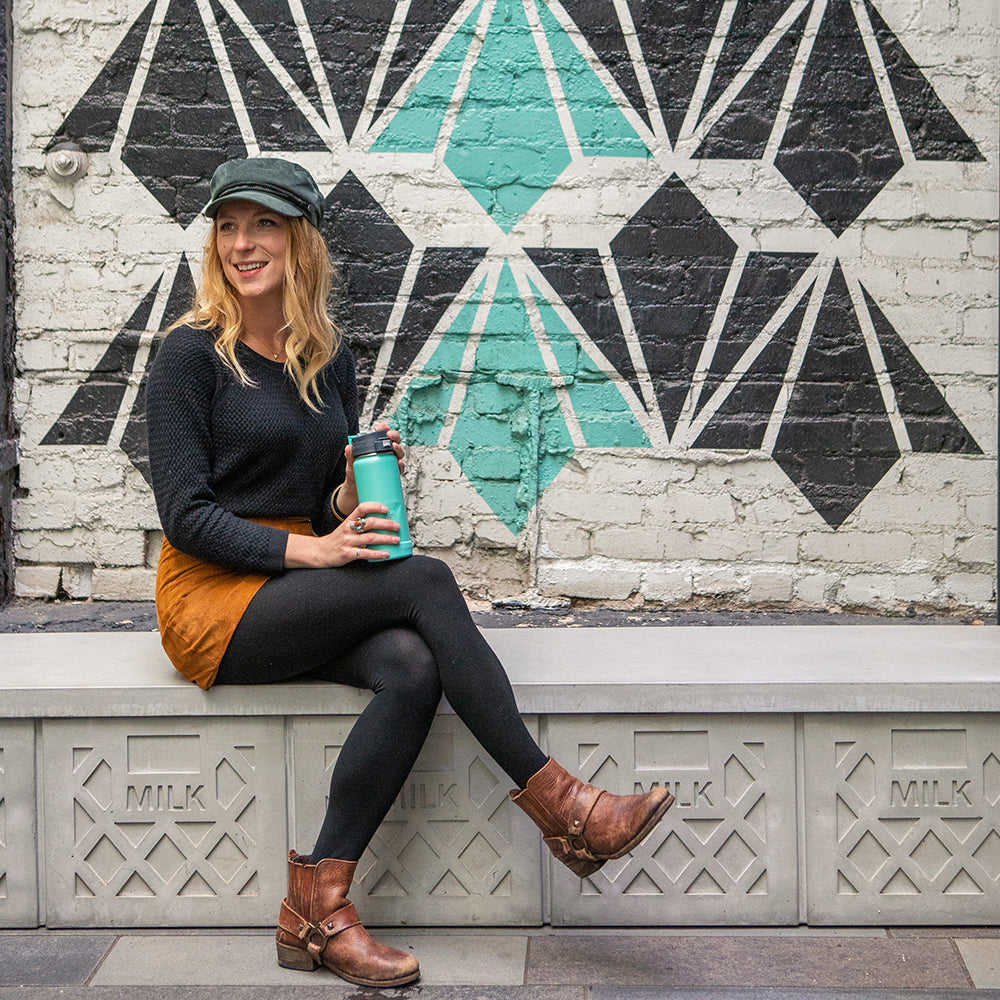 The PERK - TriMax Insulated Coffee & Tea Travel Mug - 473ml
 The PERK is the perfect portable container for hot and cold brew coffee or iced and tea, since a convenient strainer is included. It is designed for one-handed use, with a push button that opens the top, and a lock to keep your drink leak-free. Enjoy "perking" up your day with easy, dribble free drinking. Strainer is not meant for "loose leaf tea"
Product Features
Easy One Handed Use - The PERK lid locks when you aren't using it and unlocks for easy access to hot or cold drinks on the go.
Take The Pain Out of Straining - Use our revolutionary tea, fruit and ice strainer to infuse any drink. Take it a step further and use as an effective ice dam to keep those ice cubes away from your pearly whites.
Cold & Hot for Hours - Our signature TriMax® Triple Insulation ensures that whatever drink you put in stays the optimal temperature for hours. 
Protect & Silence - Our included silicone bumper helps protect from falls, so you don't dent the last bottle you'll ever own. As an added bonus, it helps silence the sound when you put it on the table or any surface, even when filled with water.
Product Specifications

TriMax Triple insulation Keeps Beverages in Your Insulated Bottle Hot for 8 Hours and Cold for 36
Premium 18/8 stainless steel - No BPA, No phthalates, No liners
Removable Tea / Fruit Strainer
Push Button Lids Allows One Handed Operation and Integrated Lock Allows The Mug Lid to Stayed Closed When Not in Use
Durable Matte Powder Coated Finish
Hand washing Recommended
74mm Protective silicone bumper protects the base of your bottle from dents
Recyclable
473mL
Dimensions: 7.5 cm diameter, 19 cm high
Optional Accessories
Product Video