XMAS SALE 20% OFF Storewide code: XMAS20 | Free AU Shipping on orders over $99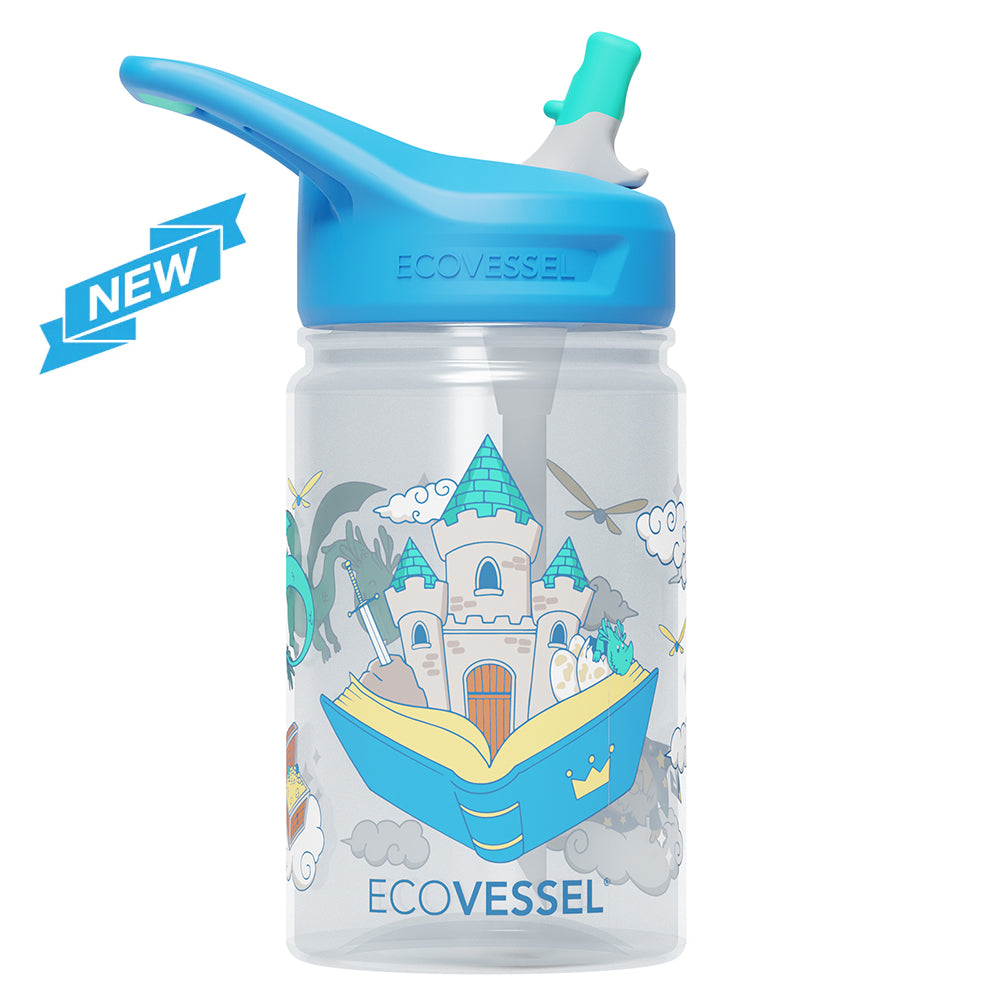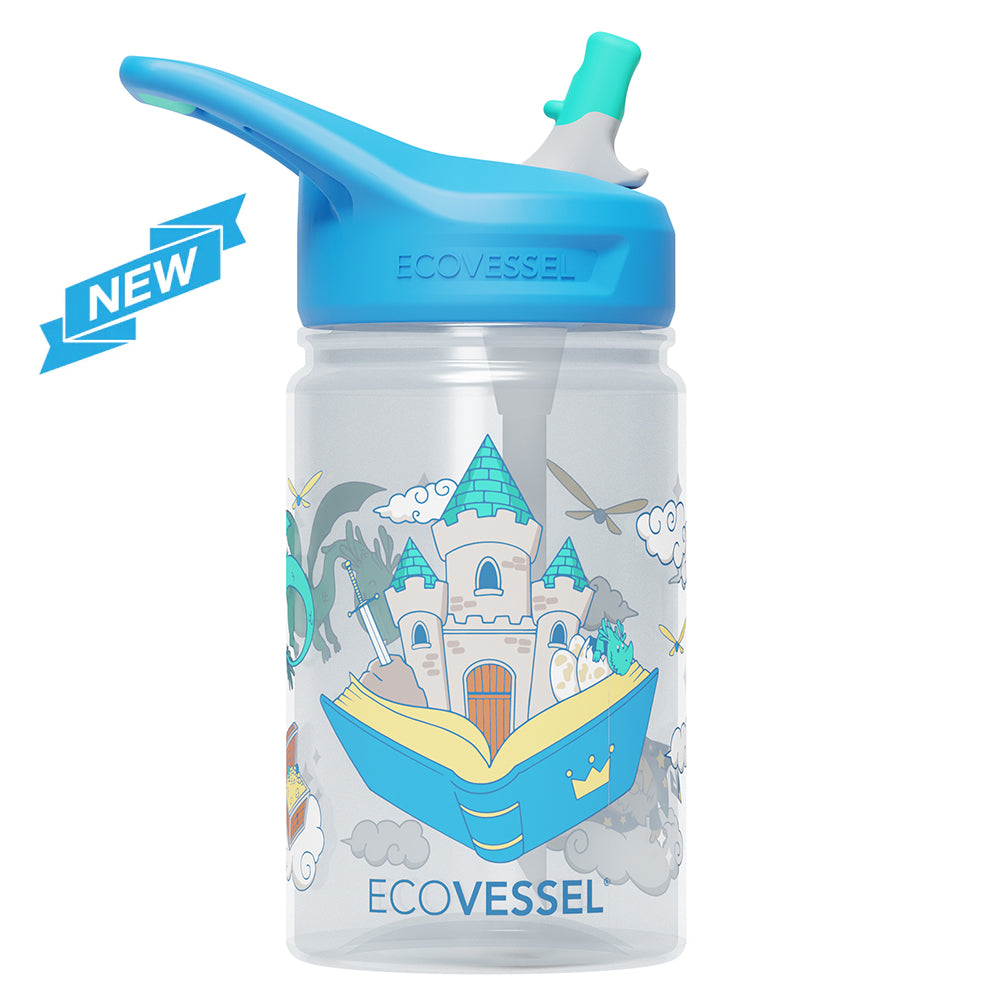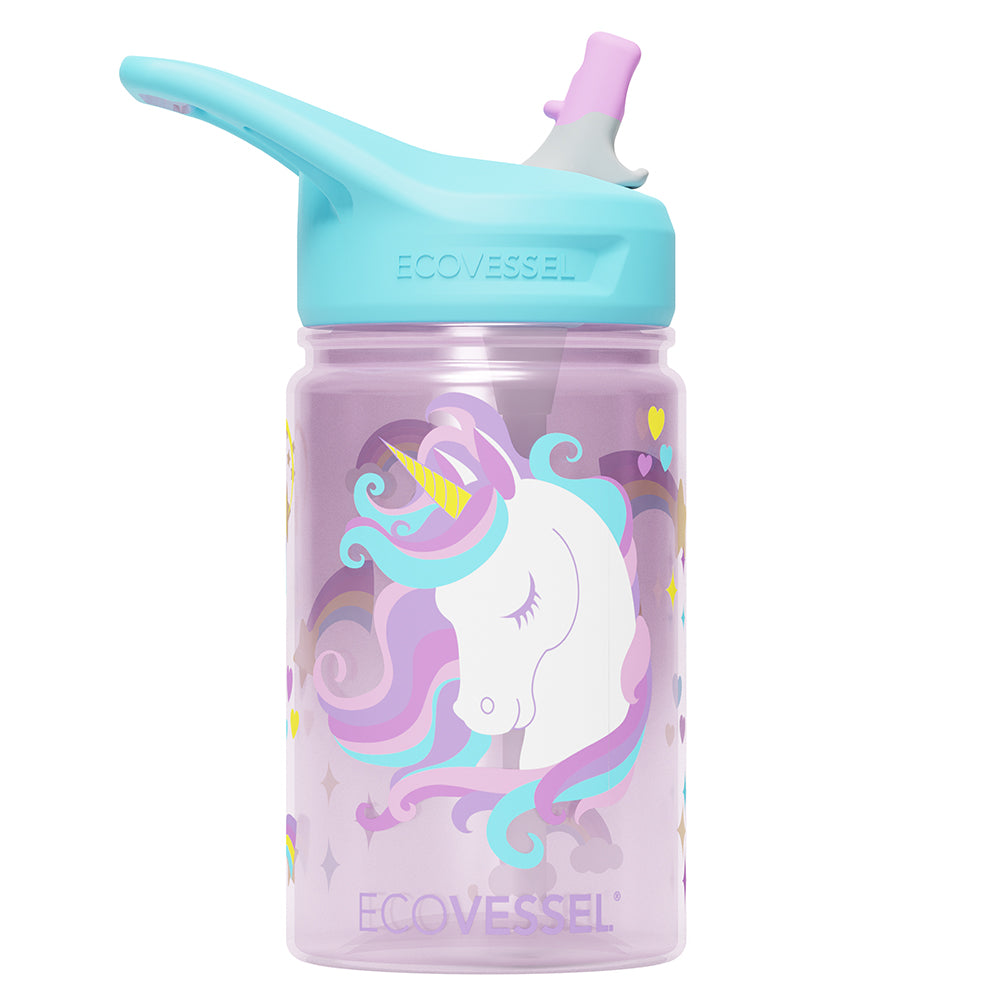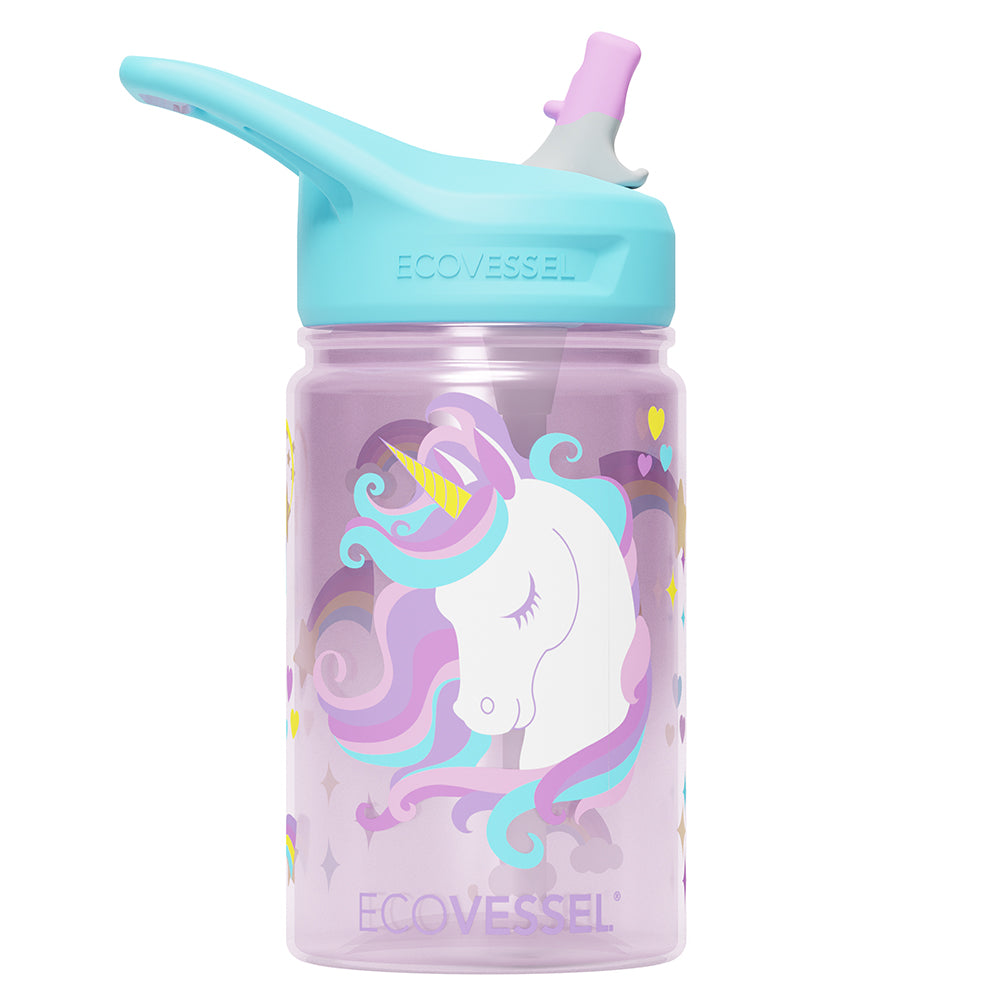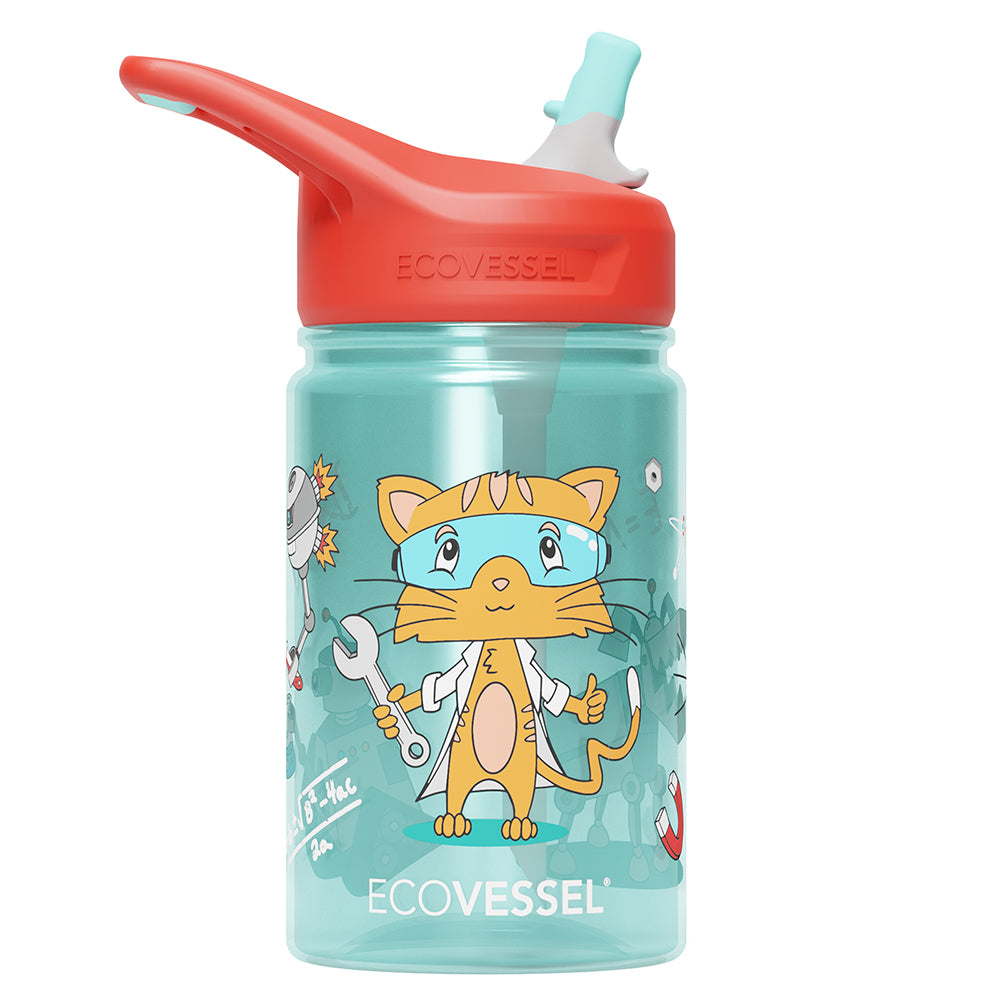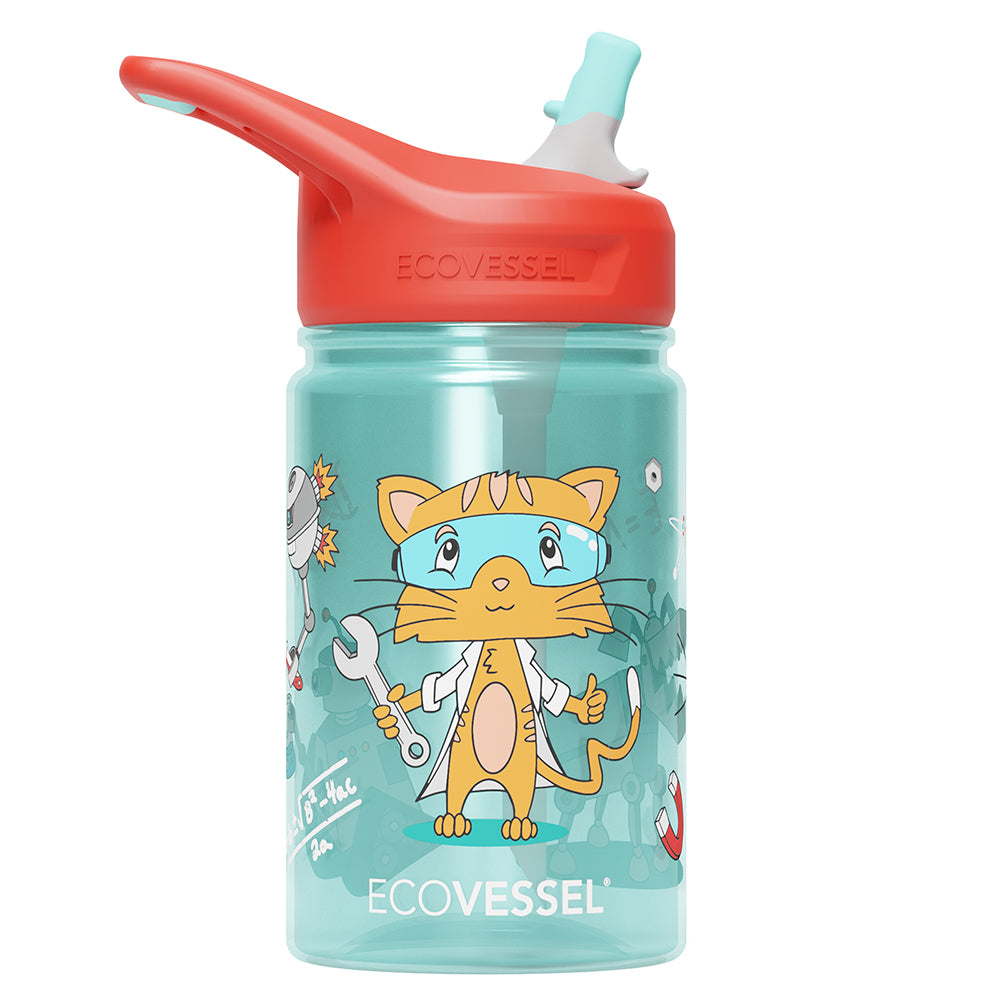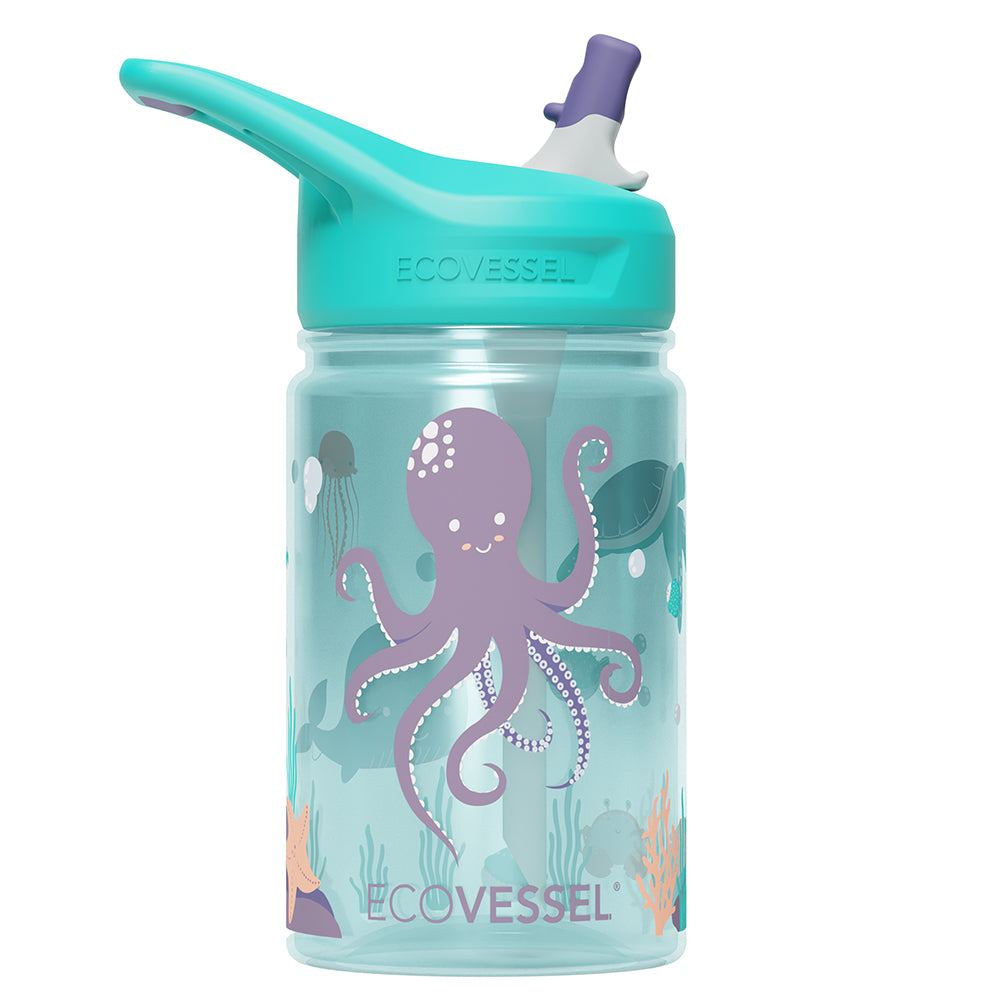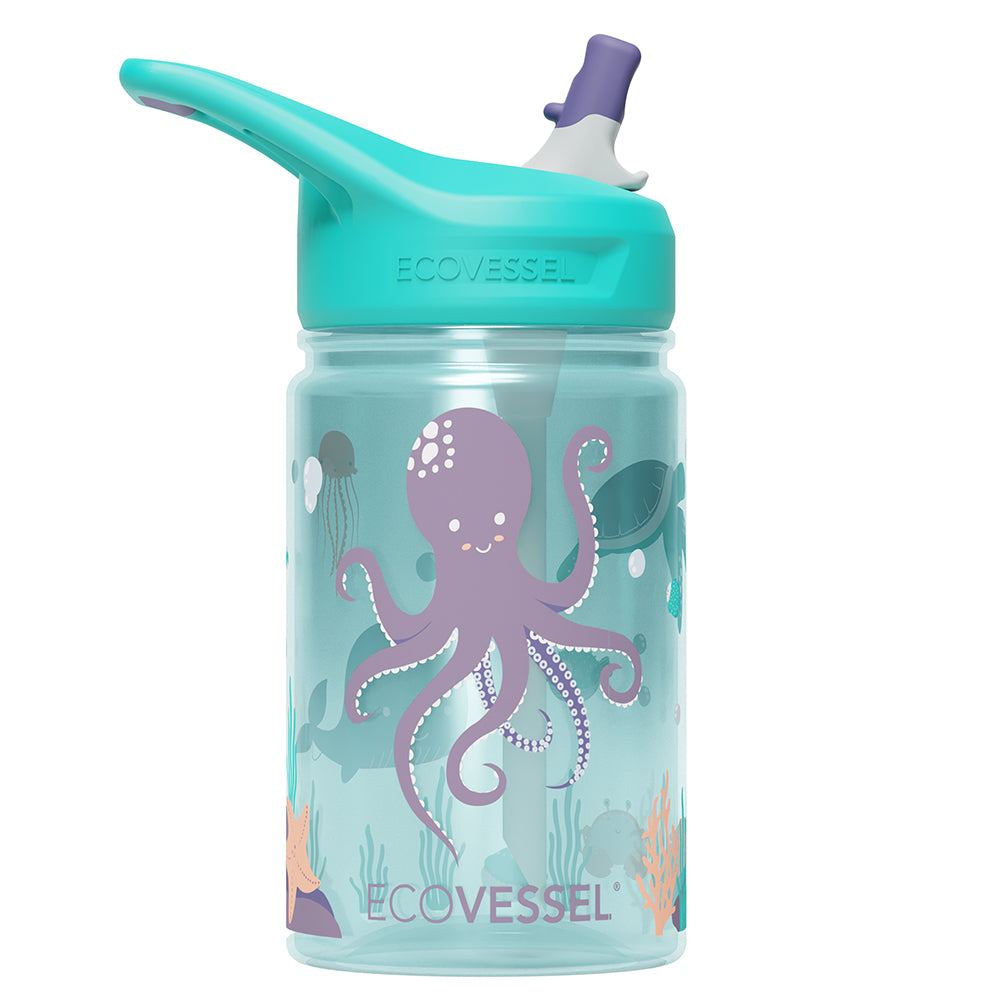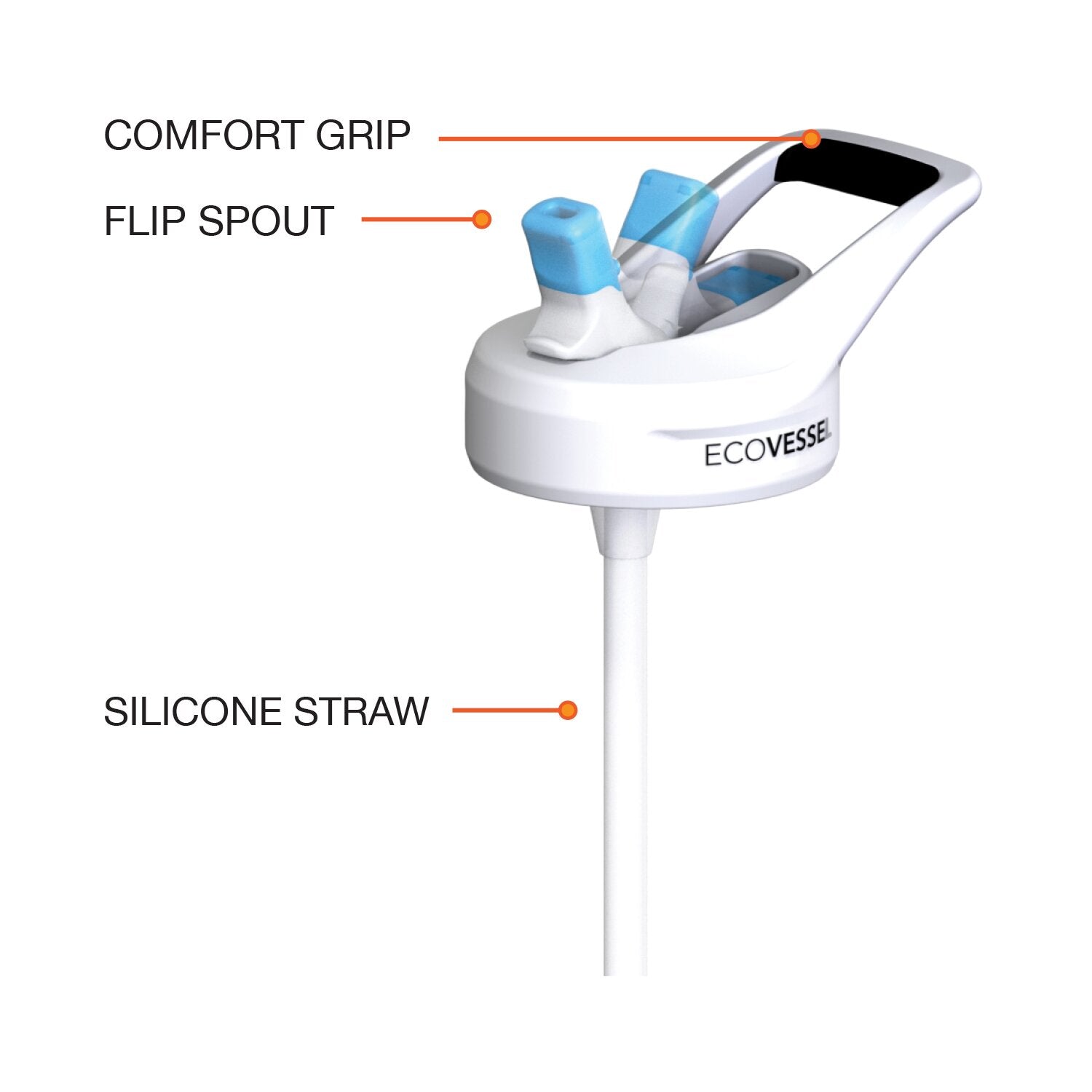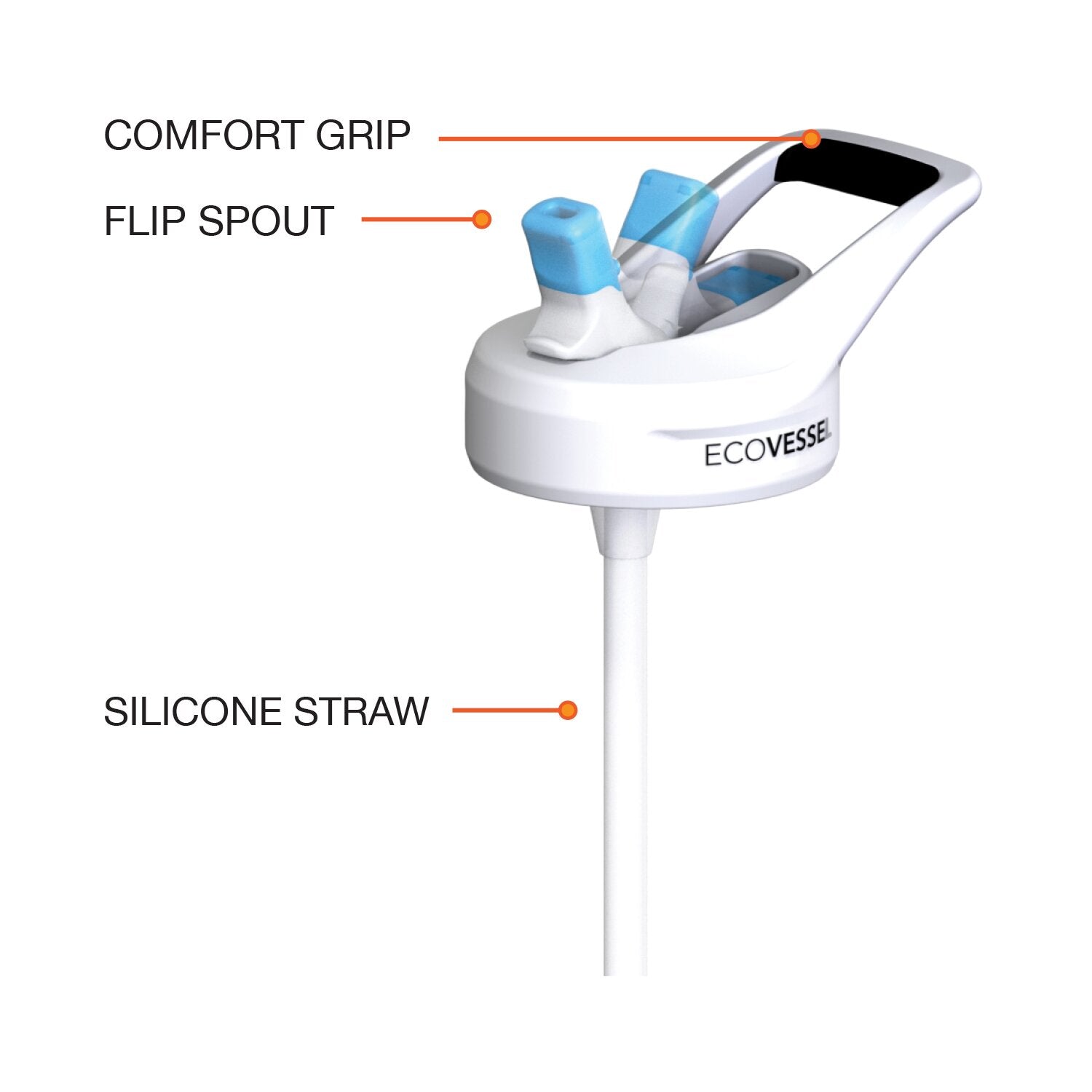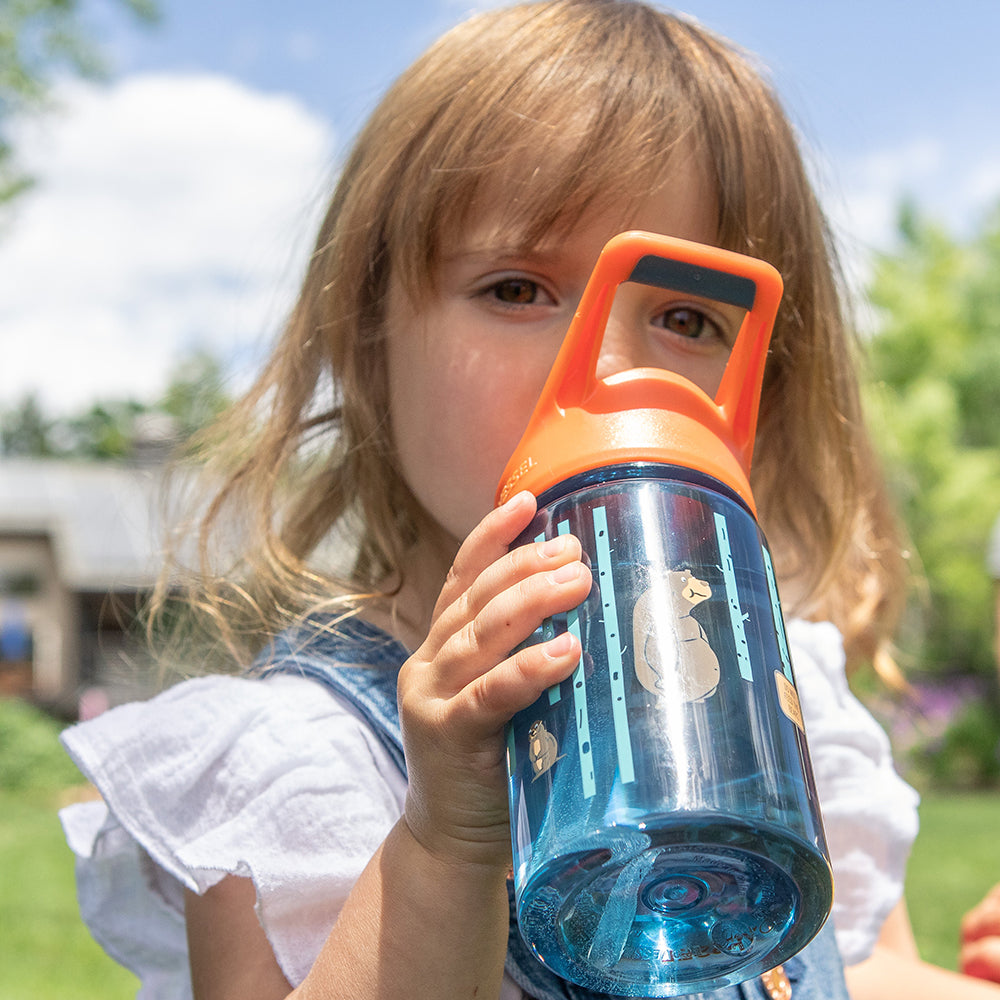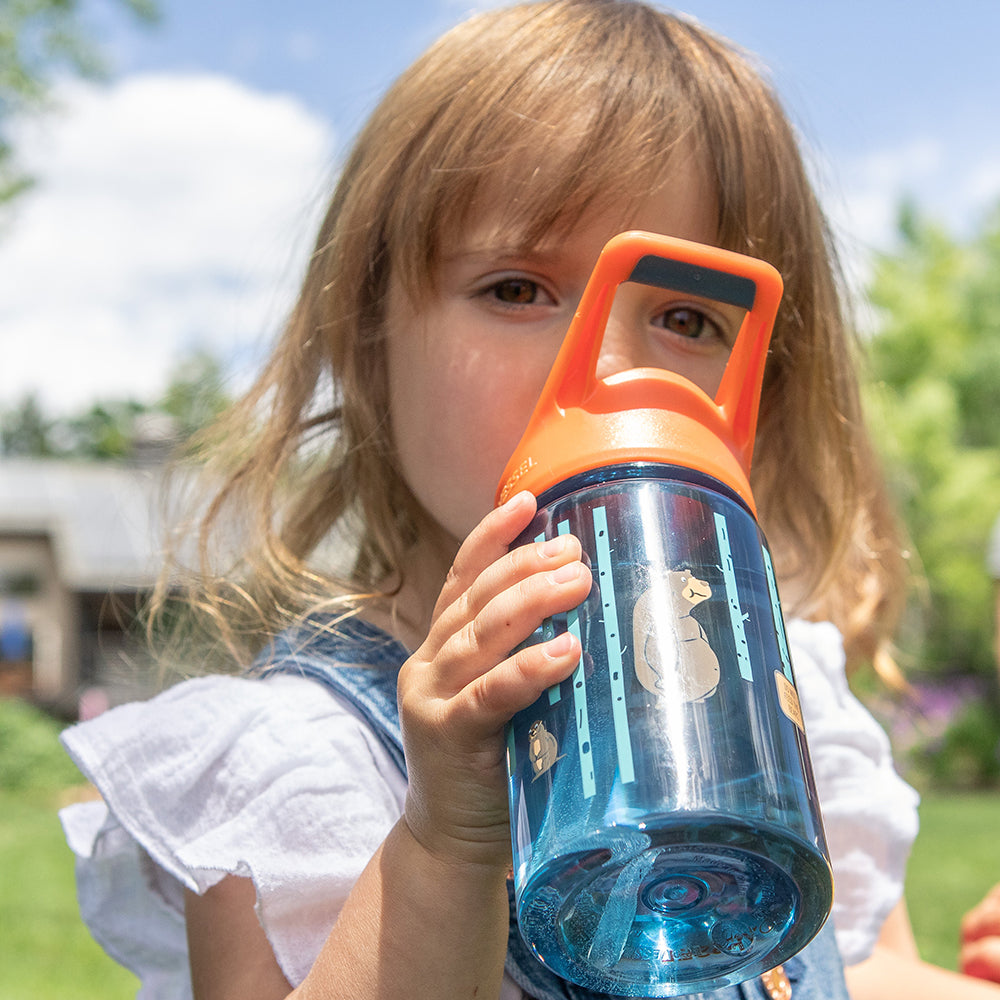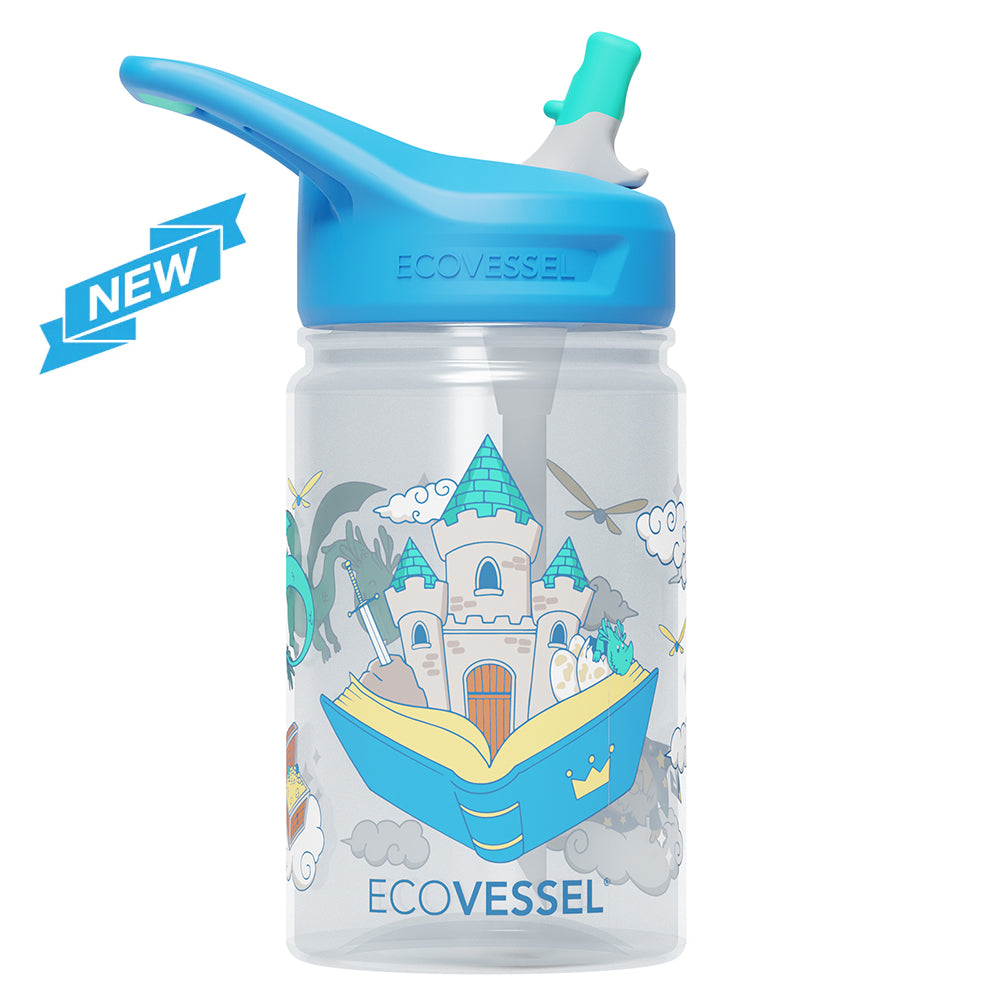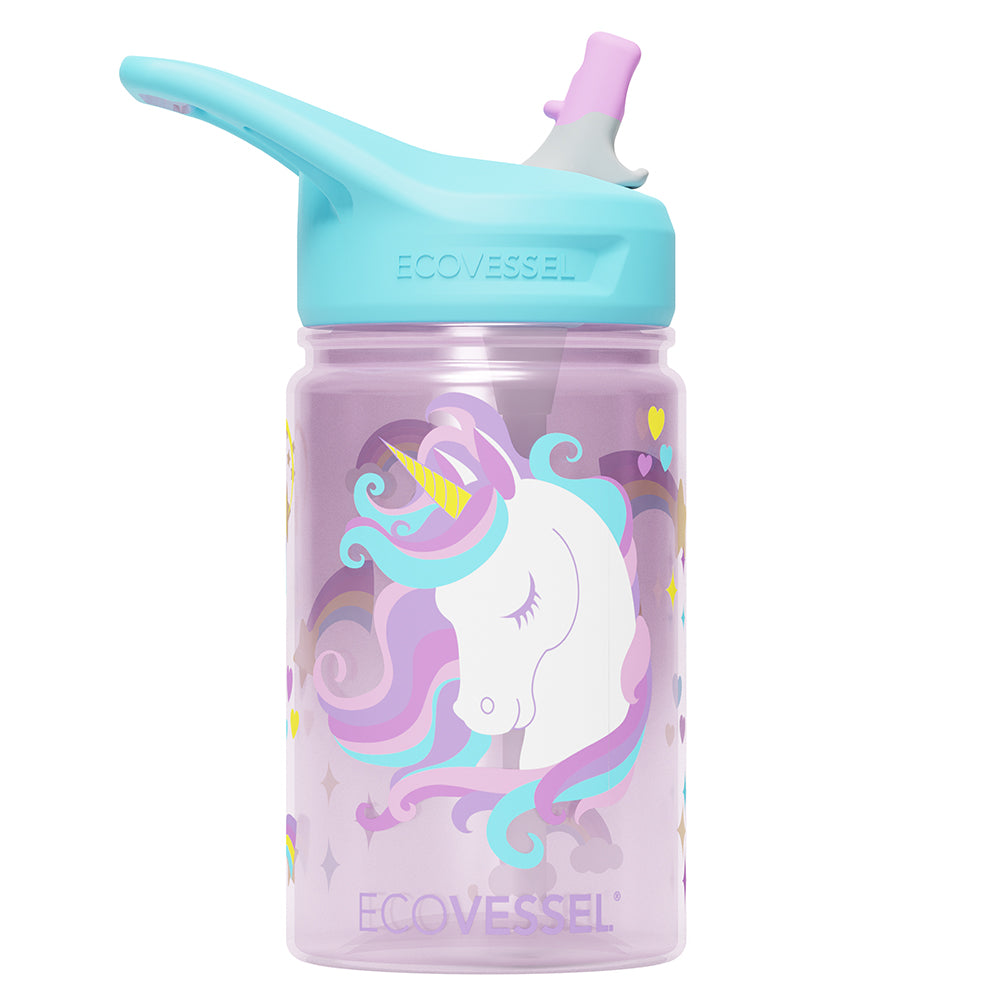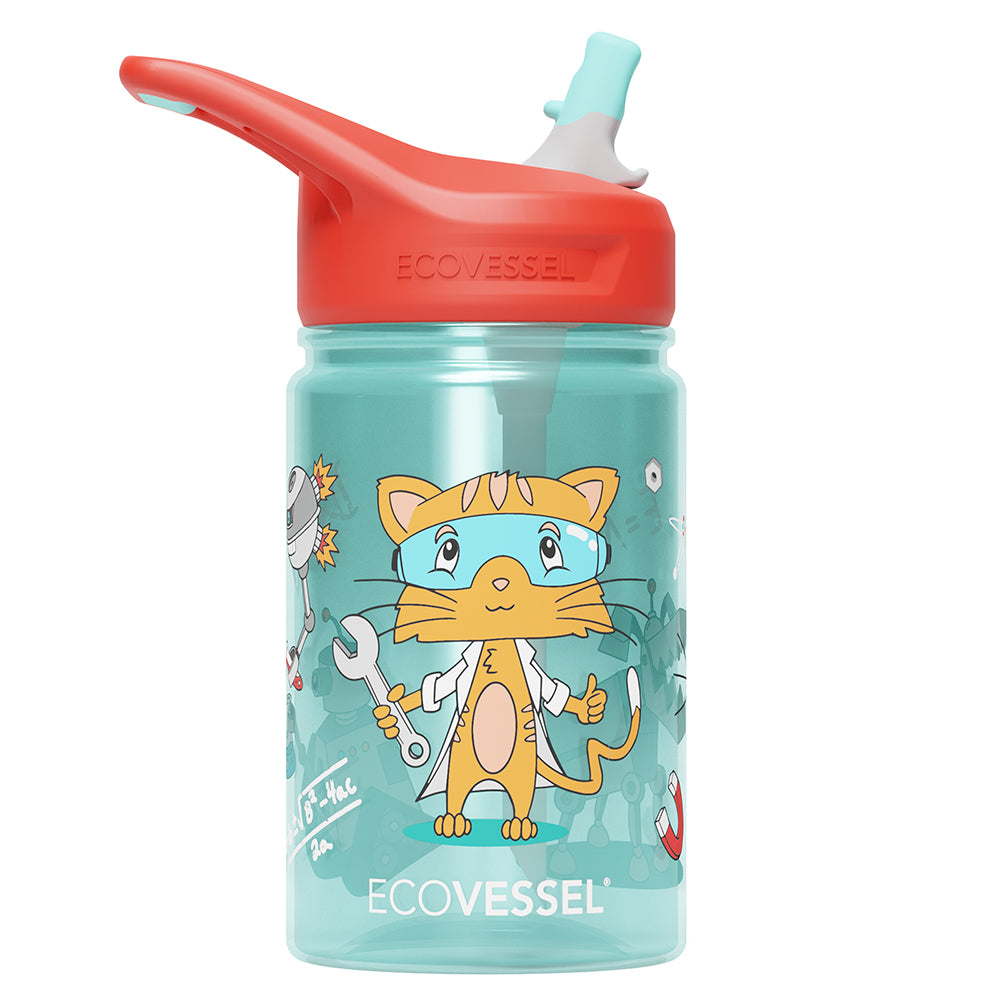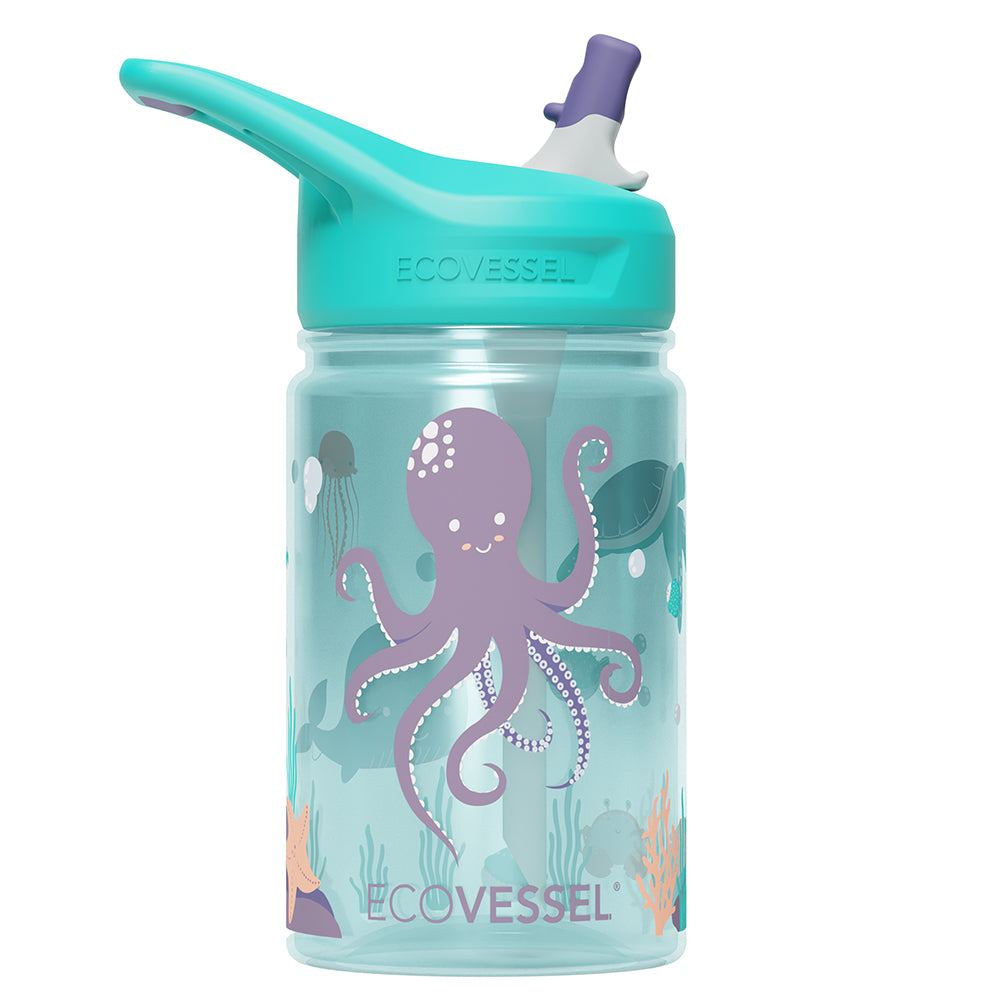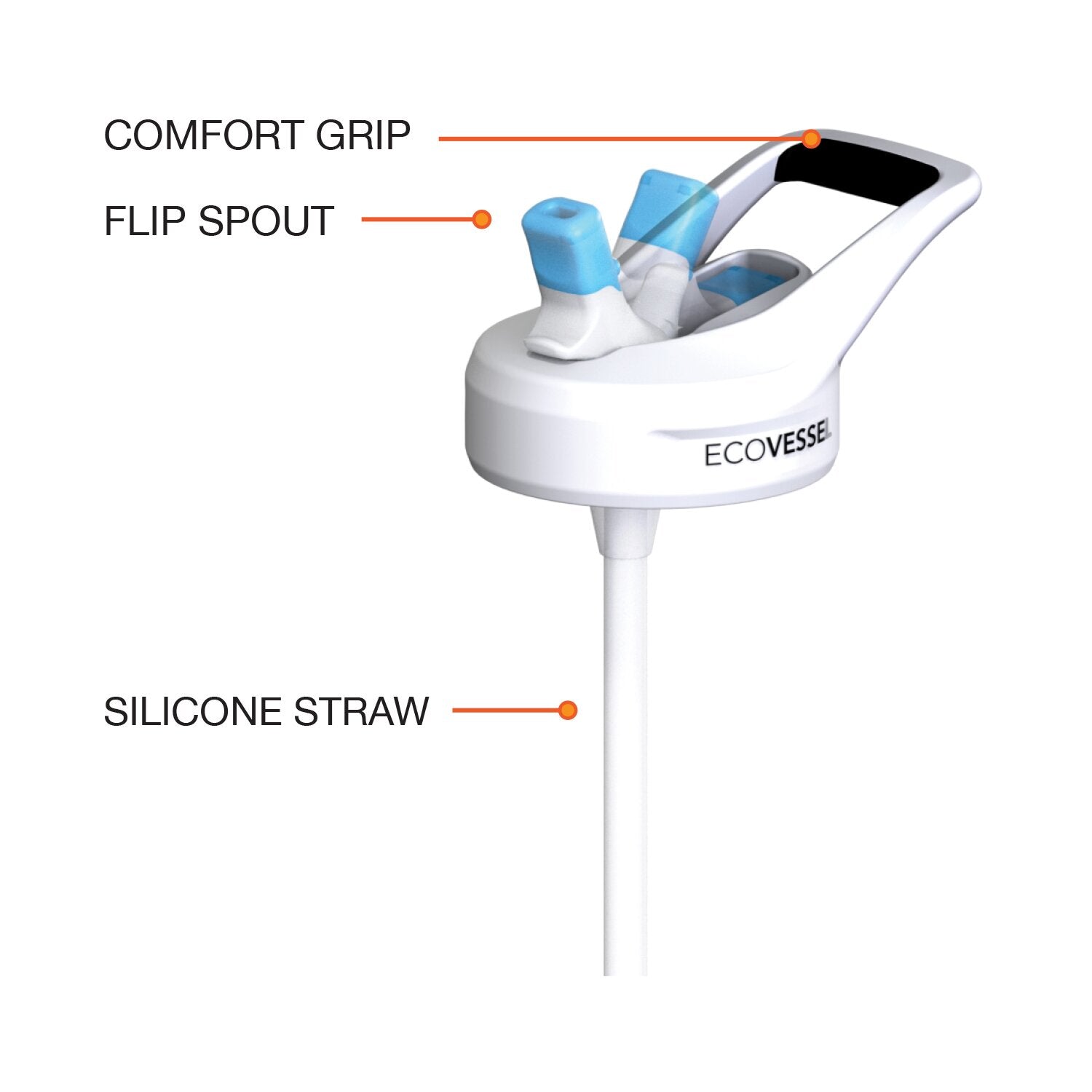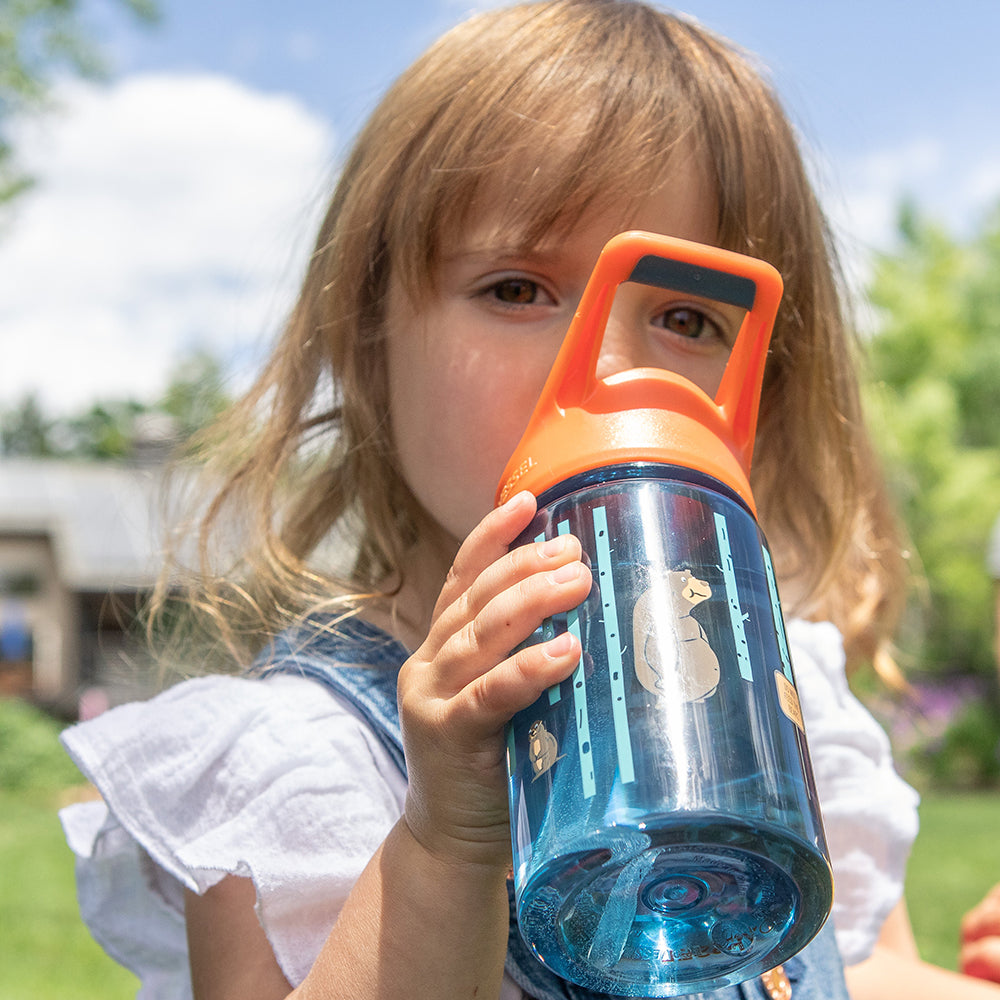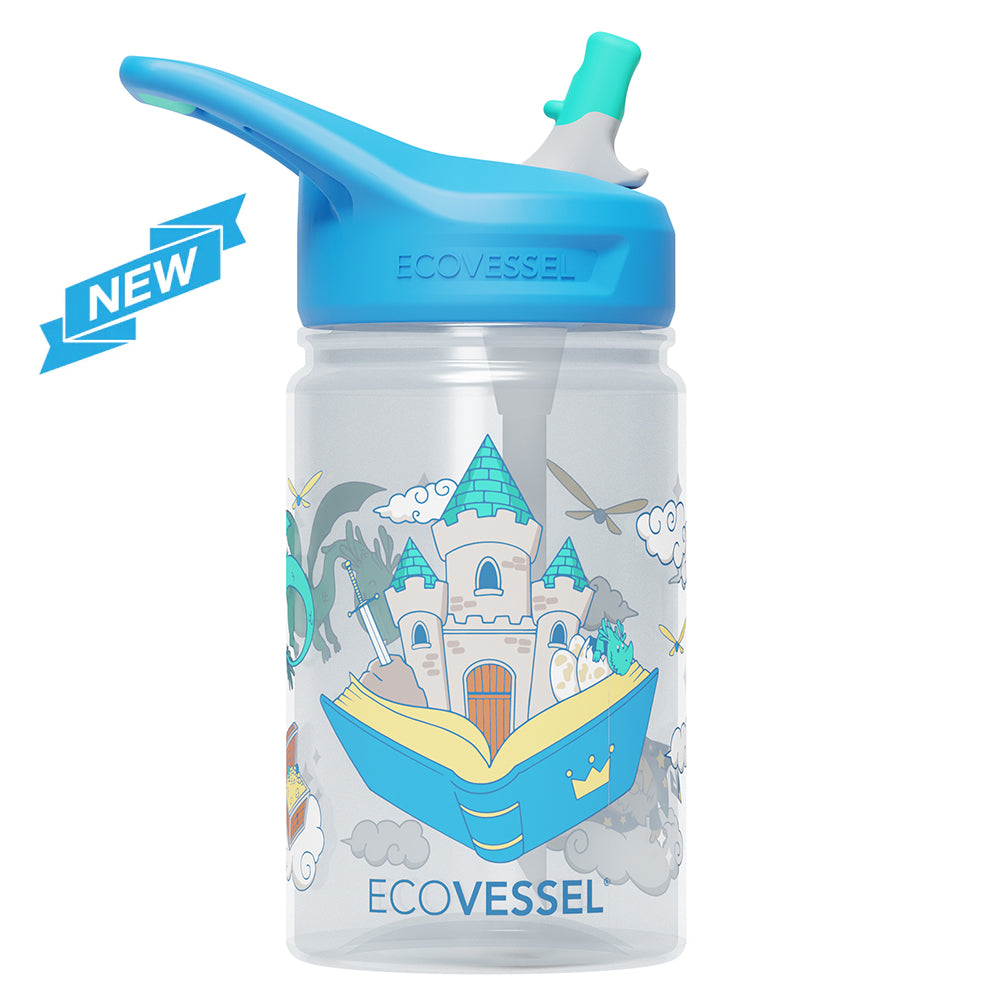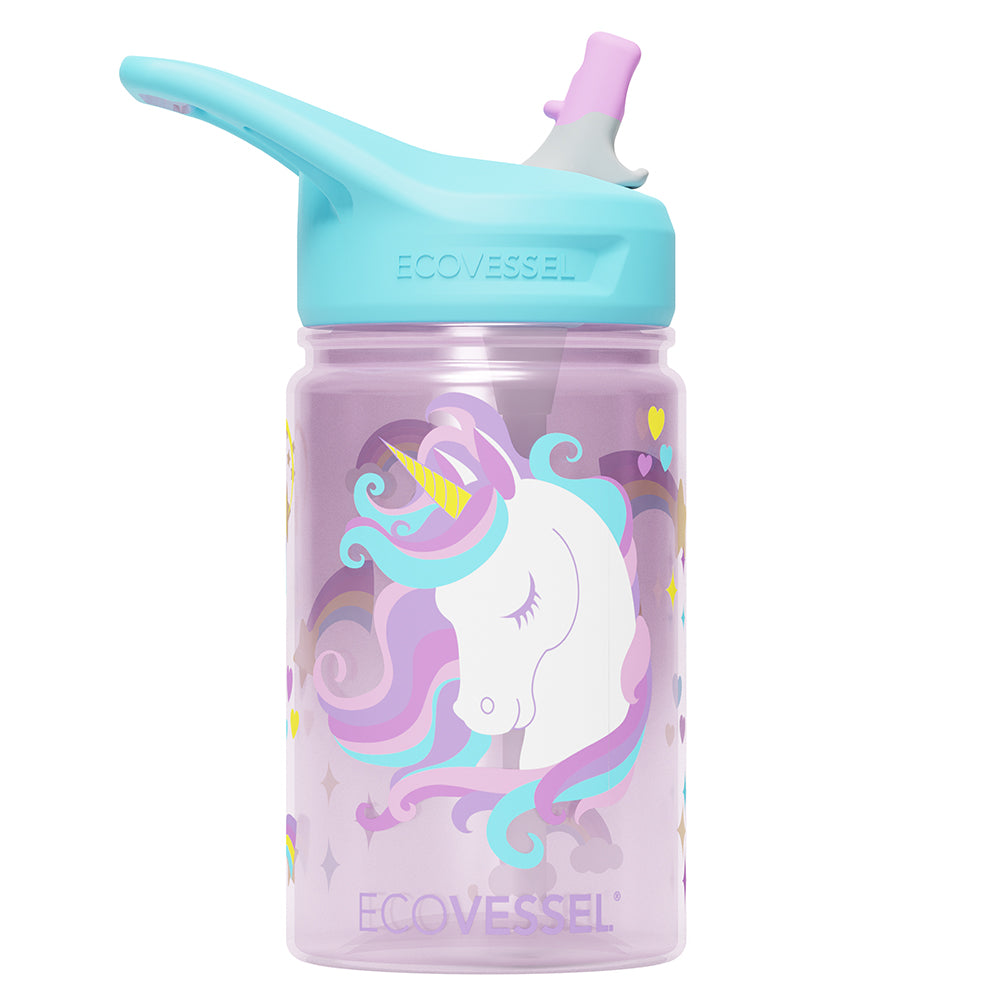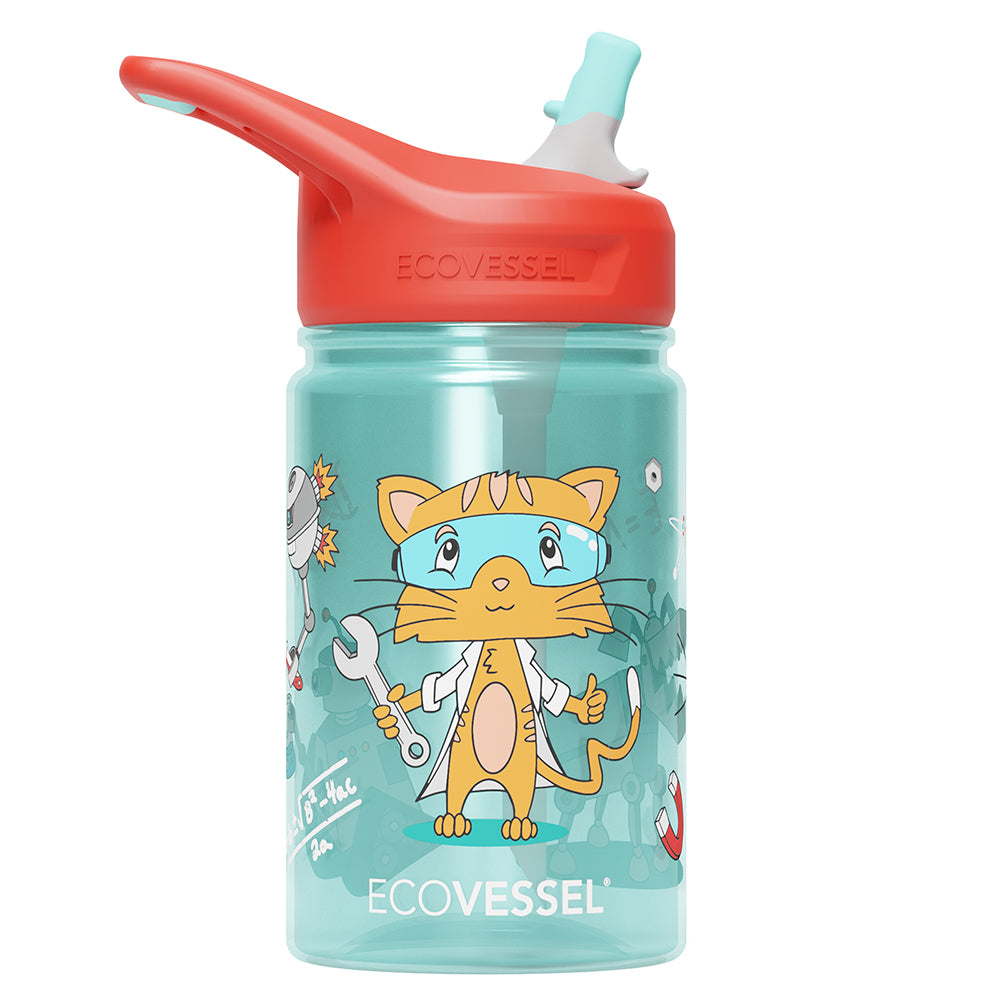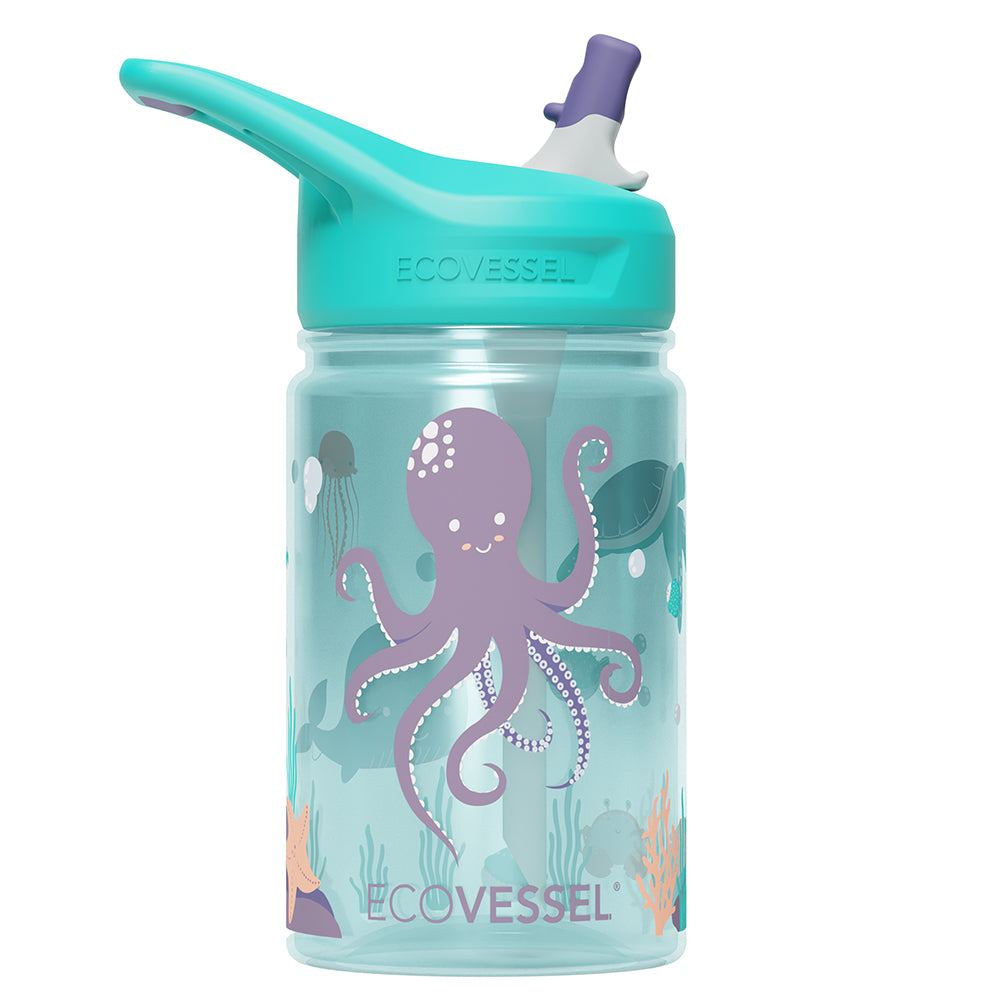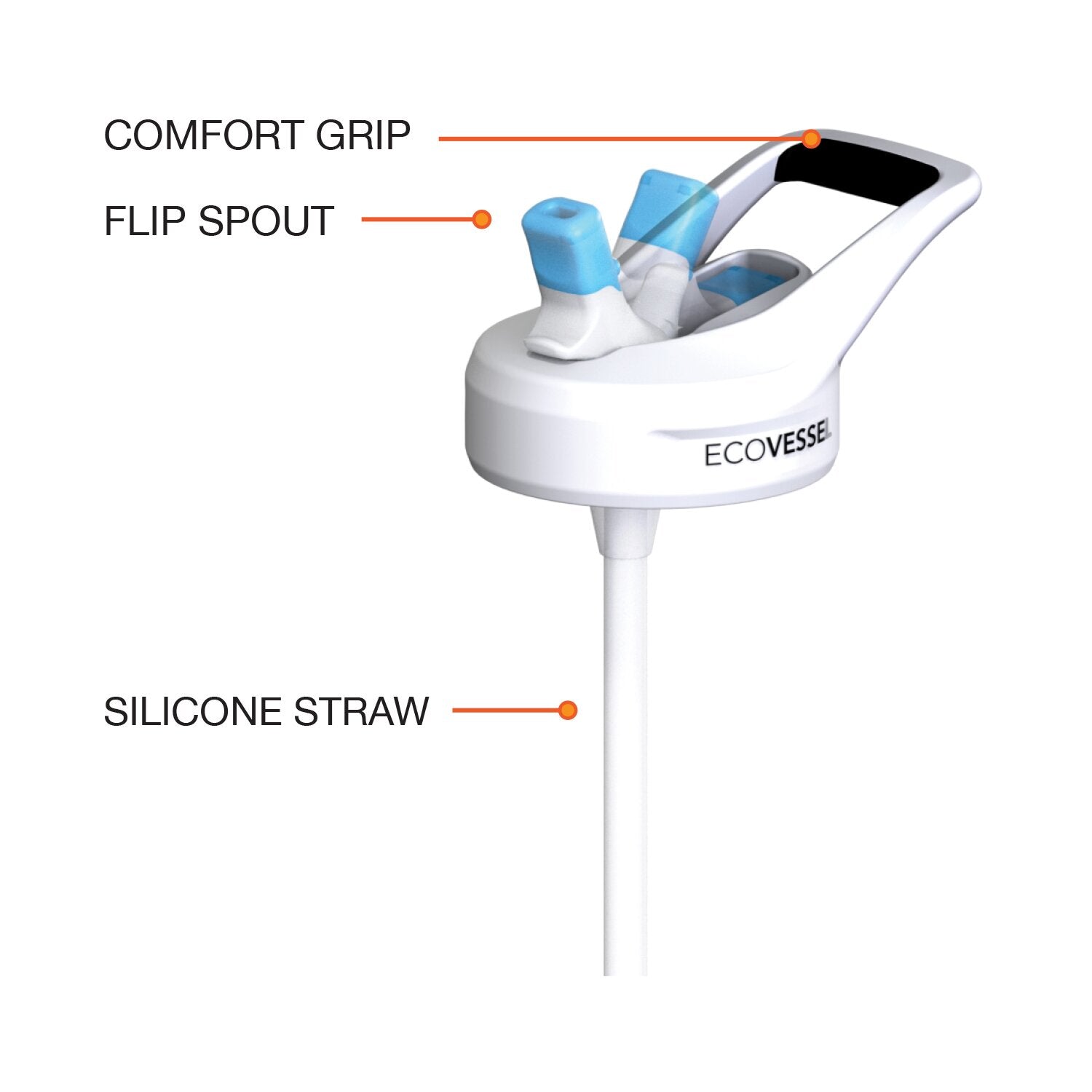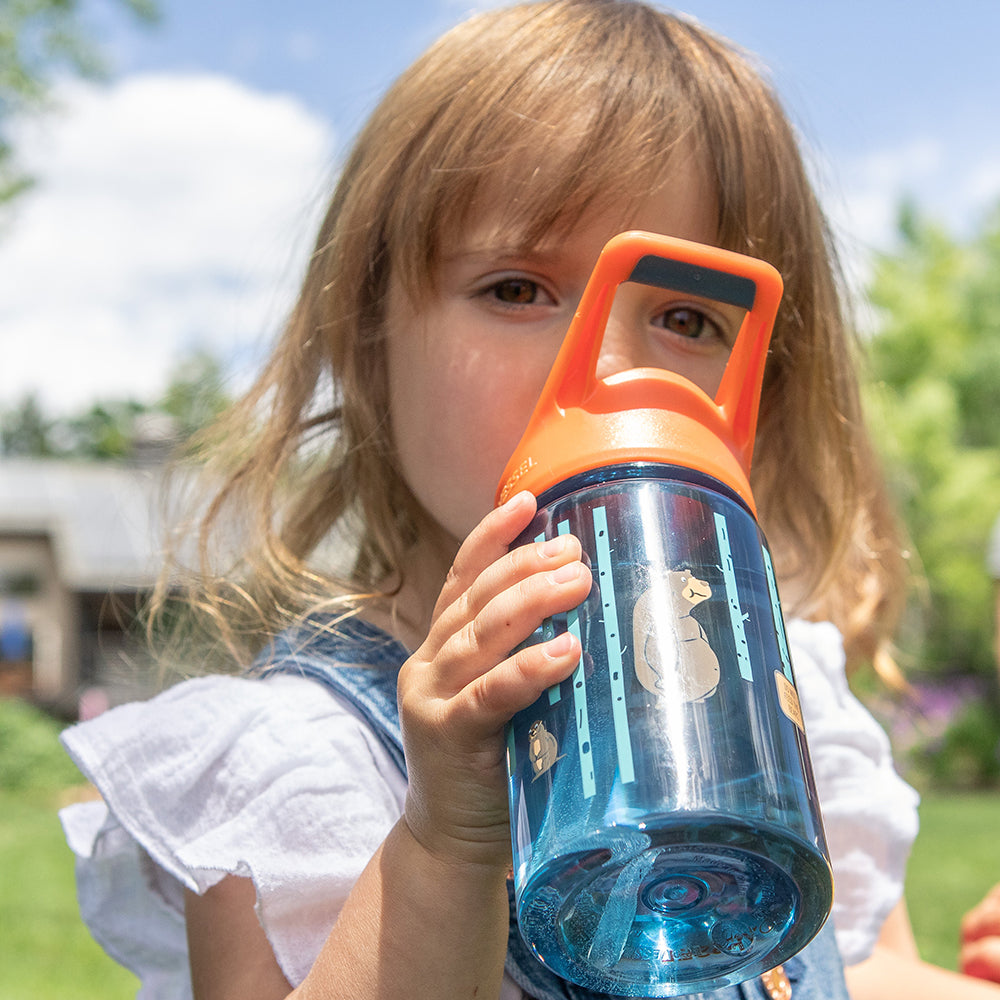 The SPLASH - BPA Free Kids Water Bottle w- Straw - 355ml
Original Designs for Original Kids! Make hydration fun with this reusable kids straw water bottle featuring original designs to let your kid's imagination soar.
The SPLASH includes a flip straw spout for no tilt drinking and conveniently fits in most lunchboxes and cup holders. The BPA free SPLASH kids water bottle is lightweight and durable that will last through many adventures to come. The splash is made from durable Tritan plastic and is your to become your favourite children's bottle.
Product Specifications
Eastman Tritan™ Plastic 
Free of BPA, BPS, phthalates 
Durable, lightweight, long-lasting
Tilt free drinking with silicone straw 
Easy, comfortable flip spout
Fits most lunch boxes and bags 
Colourful kid-friendly designs 
Soft touch carrying handle
Interchangeable with Boulder style top
Hand wash
Water bottle for kids age 3+ years
Fill with cold drinks only, not hot
Recyclable
12 fl. oz./355 mL
Dimensions: 7.5 cm diameter, 16.5 cm high
CAUTION: Spout could pose a choking hazard if chewed, bitten or comes off. Please check the spout every time it is used to make sure there are no rips, tears or damage and it is securely attached. DO NOT USE if there is any damage to the spout. NOTE: the spouts are NOT removable on these bottles. If a spout comes off, STOP using and contact us. Replacement lids for the kids' bottles are available on www.ecovessel.com.au or call us at 07 3376 7630.